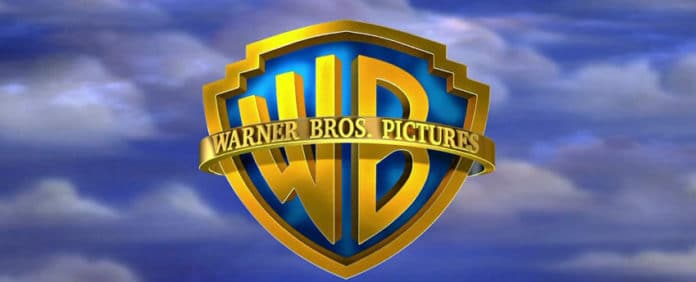 Vendredi lorsque Warner Bros annonçait en pause pour deux semaines The Batman, certaines productions n'avaient pas encore de décision comme The Matrix 4, King Richard, ou bien le début de tournage des Animaux Fantastiques 3.
Aujourd'hui, selon Deadline, King Richard avec Will Smith et Les Animaux Fantastiques 3 sont désormais en pause sans durée précise. Néanmoins, Matrix 4 semble toujours en cours de tournage aux dernières nouvelles, mais cela ne m'étonnerait pas qu'il soit arrêté pour quinze jours.
En attendant, ce troisième volet des Animaux Fantastiques n'a réellement pas de chance. Après avoir subi un report de début de tournage, il se retrouve encore a être reporté. Pour rappel, ce volet doit se tourner au Brésil. Cependant, le début de tournage devait commencer dans les studios de Londres.
Pour le moment, le coronavirus fait un impact minime sur les tournages sauf si cela durerait.