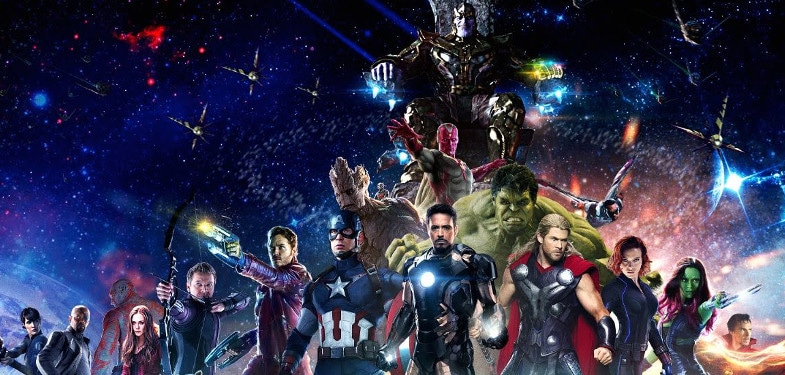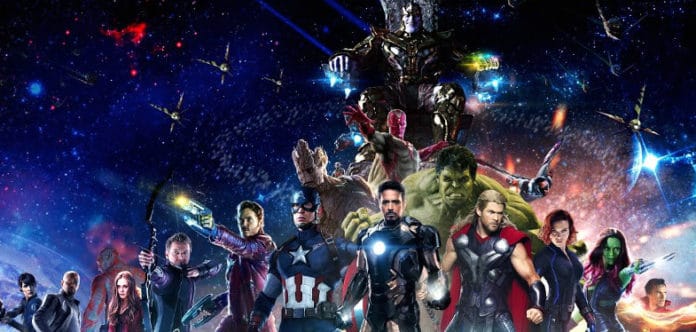 Selon Christopher Marc de Omega Underground, a annoncé deux informations sur des films de la MCU. Le premier est sur Avengers 4, actuellement peu d'informations circulent mais il semblerait qu'un reshoot est déjà prévu cet été pour finir le 1er septembre. Concernant ces reshoots aucunes informations n'émergent mais c'est assez courant en ce moment de refaire quelques prises, donc rien de choquant. Il est possible aussi que ces nouvelles prises fassent la lumière sur des futurs films Marvel mais c'est une autre histoire.
AVENGERS 4 reshoots will take place over the summer (Atlanta/NYC) and will be complete by September 1st. pic.twitter.com/Z1sE3YlvvB

— Christopher Marc (@_ChristopherM) 4 juin 2018
La seconde information est sur le sequelde Spiderman Homecoming, dont le tournage se finirait selon Christopher Marc, en décembre prochain. Prévu pour commencer cet été, il aura une durée de 5-6 mois. Ce nouveau spiderman devrait s'opposer à mystério mais connaitra aussi un énorme caméo attendu dans ce futur film. Toutefois, il est aussi question qu'un superhéro féminin doit faire son apparition, et les hypothèses vont de Black Cat à Spider-Woman.
Avengers 4 est prévu de sortir le 3 mai 2019, et le sequel de Spiderman le 10 juillet.