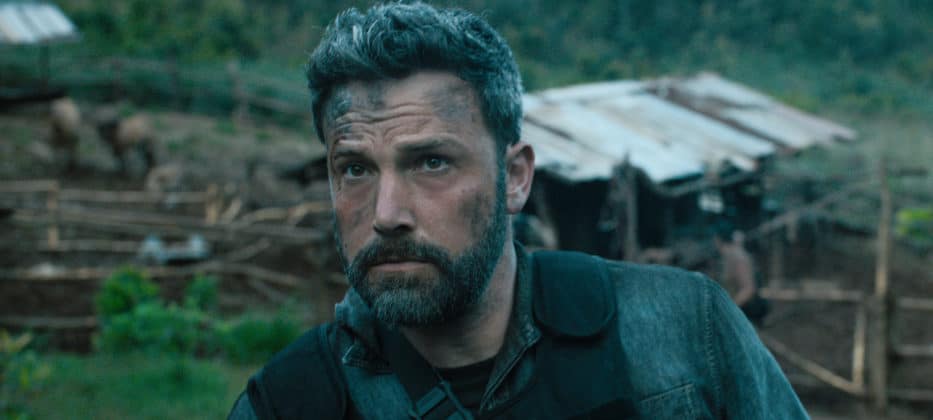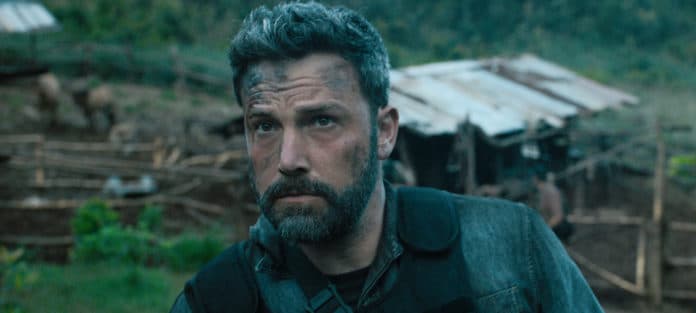 Selon Deadline, Ben Affleck réalisera et produira l'adaptation de 'Keeper of the Lost Cities' pour Disney.
Basé sur le roman à succès de Shannon Messenger, Affleck adaptera le scénario avec Kate Gritmon. L'histoire raconte celle d'une fille télépathique de 12 ans nommée Sophie, qui cherche des réponses sur ses capacités secrètes, apprenant qu'elle n'est pas réellement humaine, mais d'un autre monde qui existe simultanément avec le nôtre.
Le 8ème tome Unlocked (sorti en novembre), vient d'être nommé Meilleur livre pour jeunes lecteurs de 2020 par Barnes & Noble. Il est également demi-finaliste du Goodreads Choice Award 2020 et médaillé d'or en Californie.