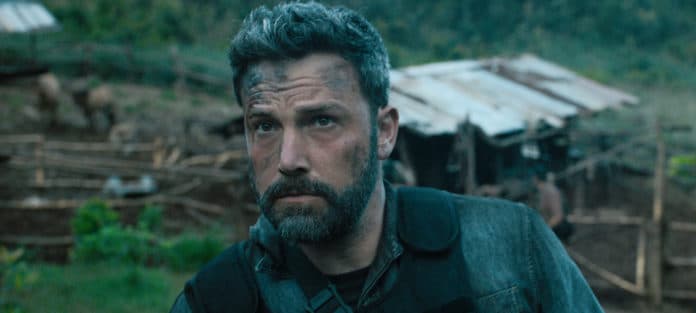 Selon US Weekly, Ben Affleck serait entrain de travailler sur l'écriture de son prochain film.
« Ben est resté silencieux ces derniers temps 'après être rentré chez lui après avoir tourné les reprises de Deep Water à la Nouvelle-Orléans. Il travaille à l'écriture de son prochain film depuis octobre. »
Pour le moment, aucun titre et aucune date de production prévisionnelle. Il faudra être patient, et attendre une annonce officielle de ce film.
Dernièrement, Affleck a participé a de nouvelles prises de vues pour le Snyder Cut The Justice League, mais on a pu le voir plus récemment dans « The Way Back ». Ce dernier lui a valu un bon retour critique pour son rôle. Prochainement, il devrait reprendre la cape de Batman dans The Flash, et devrait jouer également dans Deep Water, The Last Duel, Ghost Army, Witness For The Prosecution, et la suite attendu de Mr Wolff.