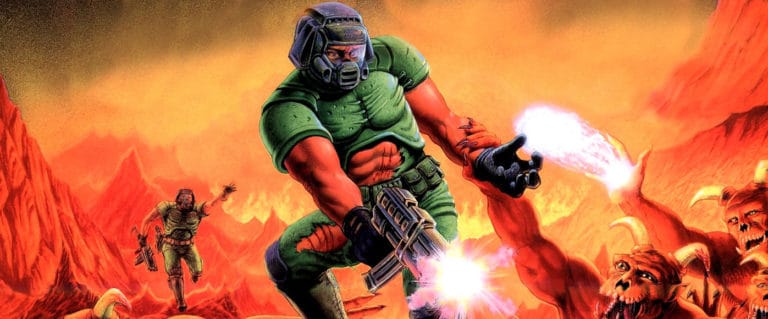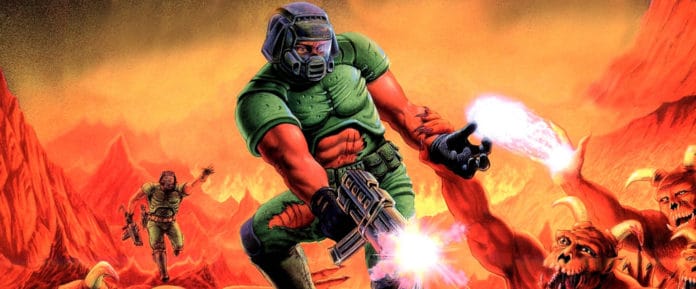 C'est peut être pas l'annonce qu'on attend mais il semblerait qu'un nouveau film Doom soit en préparation. Cette information, provient d'une actrice, Nina Bergman qui va jouer dedans, et l'a révélé via son twitter. Malheureusement, c'est peut-être pas de cette façon l'annonce du film devait peut être se faire.
Wow I'm doing the next "Doom" movie w Universal Pictures! I just signed all the paperwork💃🏼I get to go back to Bulgaria again and work with some of my favorite people💕This movie w a super cool Director AND my new record coming out, I feel like the luckiest girl in the world🍀 pic.twitter.com/q8t4iI0bgO

— Nina Bergman (@ninabergman) 17 avril 2018
Elle révèle que le tournage se fera en Bulgarie et toujours avec Universal Pictures. Concernant le réalisateur, il serait déjà nommé mais pas de nom pour le coup, à part qu'un script de meilleur qualité a été fait comparé au précédent. Si le précédent DOOM réunissait Dwayne Johnson de Karl Urban, on se demande qui va jouer dedans lorsqu'on sait le flop qu'il a eu.
En attendant, je ne saute pas de joie car je trouve que cette adaptation n'a pas lieu d'être mais ce n'est que mon avis.