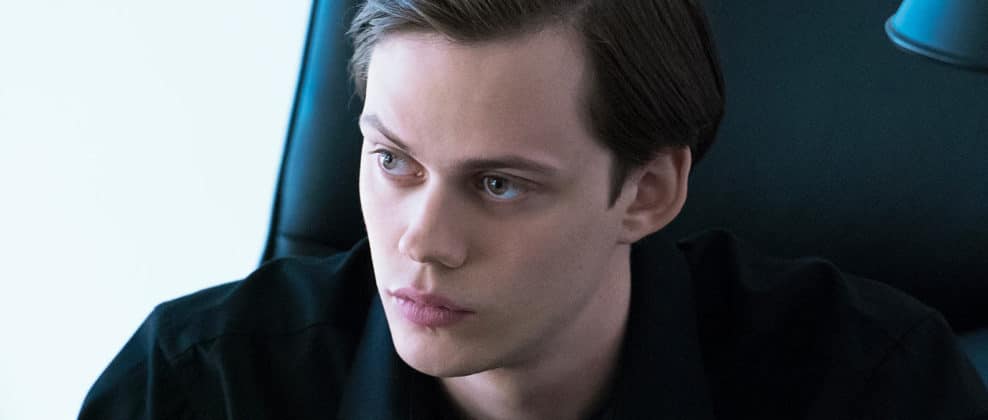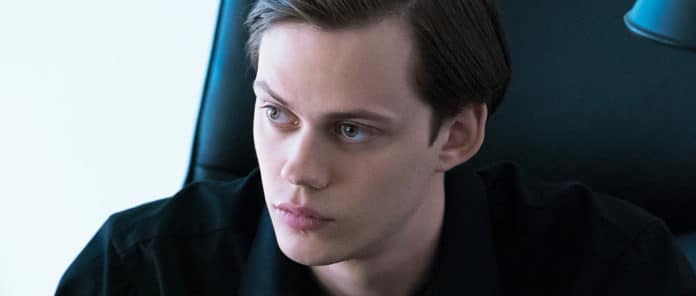 Selon The Hollywood Reporter, Bill Skarsgard rejoint le redémarrage de 'The Crow' qui sera dirigé par Rupert Sanders (Ghost in the Shell).
Ce redémarrage est en préparation depuis très longtemps, mais il était bloqué au stade du développement avec Jason Momoa attaché au rôle et Corin Hardy à la réalisation. Cette fois, il semblerait qu'il soit de nouveau en bonne voie. Le scénario sera écrit par Zach Baylin, qui a récemment écrit le « La Méthode Williams », nominé aux Oscars .
Un premier film avait vu le jour avec Brandon Lee et concentré sur Draven, qui est ressuscité d'entre les morts un an après que lui et sa femme ont été tués par un gang local, avec des capacités surnaturelles lui permettant de se venger de ses bourreaux
Le tournage devrait s'effectuer cet été avec un budget selon les rapports de 50 millions de dollars.