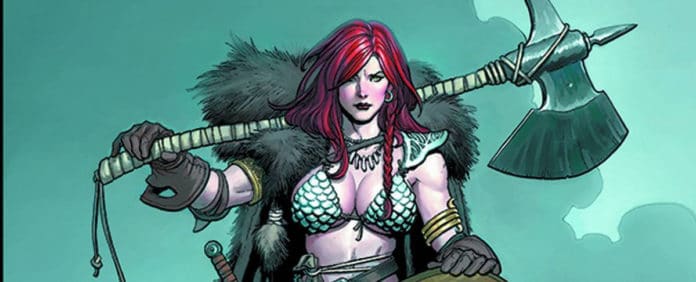 Selon The Hollywood Reporter, Bryan Singer est en négociation pour réaliser l'adaptation de Red Sonja pour Millenium Films.
Red Sonja dite « la guerrière d'Hyrkania » ou encore « la diablesse à l'épée » (She-Devil with a Sword), est un personnage de fiction d'heroic fantasy dans les bandes dessinées créées par Robert E. Howard, l'écrivain Roy Thomas et l'artiste Barry Windsor Smith pour Marvel Comics en 1973.
Ashley Edward Miller ( X-Men: Première classe , Thor , Big Trouble in Little China ) est en train d'écrire le scénario de cette adaptation. Cependant, le projet a été rapidement mis en route par Avi Lerner suite au succès de Warner Bros avec Wonder Woman.