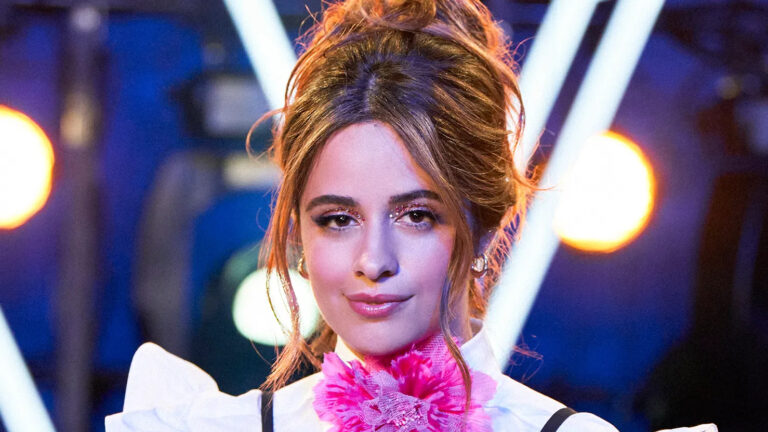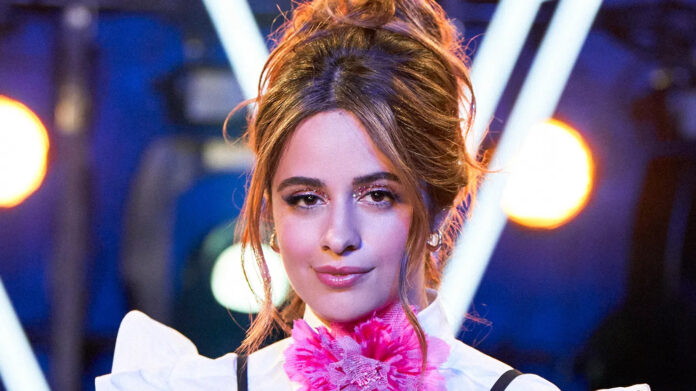 Selon Deadline, Camila Cabello a rejoint le drame « Rob Peace » écrit, joué et réalisé par Chiwetel Ejiofor.
Elle rejoint dans cette aventure Jay Will, Mary J. Blige et Ejiofor. Elle jouera Naya, une étudiante de Yale, ayant pour mère et père Blige et Ejiofor.
Basé sur la biographie à succès de Jeff Hobbs, The Short and Tragic Life of Robert Peace: A Brilliant Young Man Who Left Newark for the Ivy League. Il suit Robert Peace, un jeune homme qui a grandi dans un quartier criminel de Newark, NJ et plus tard diplômé de Yale avec des diplômes en biophysique moléculaire et biochimie obtenus grâce à une bourse. Peace a mené une double vie dans le monde insulaire du monde universitaire et en tant que chercheur de laboratoire sur le cancer et les maladies infectieuses, tout en gagnant six chiffres de la vente de marijuana. Il a été tué dans une fusillade liée à la drogue en 2011.
Cabello obtient son second rôle au cinéma après a trouvé son premier rôle principal dans « Cendrillon » de Kay Cannon, une adaptation musicale moderne du conte de fées classique sortie sur Prime Video.
Le film est actuellement en production.