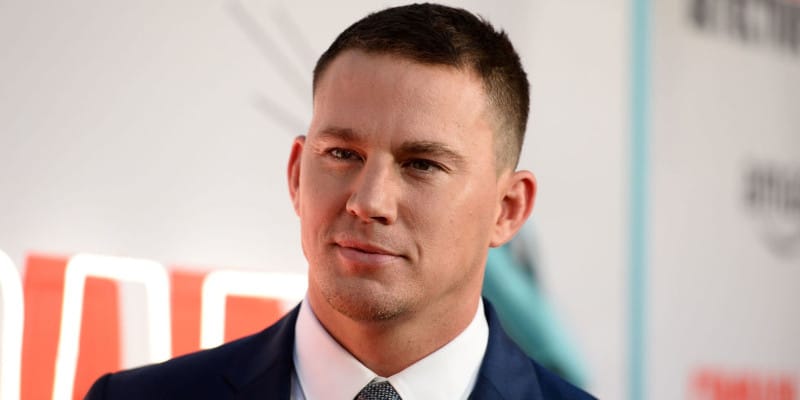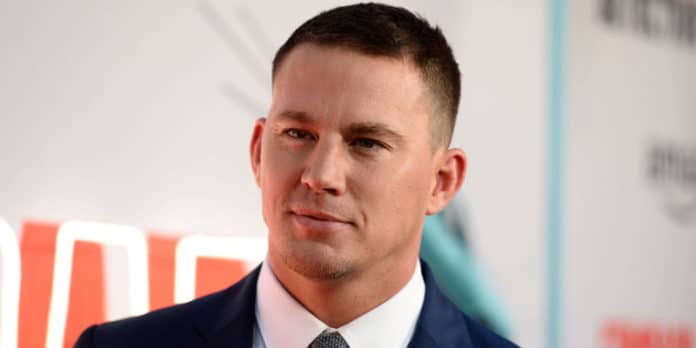 Selon Variety, Channing Tatum rejoint l'adaptation du livre pour enfants du même nom, « The One and Only Sparkella ».
L'histoire suit un père et sa fille tomber tête baissée dans le monde infiniment surprenant de son imagination. On ne sait pas qui jouera la fille.
Ce livre est sorti en mai 2021 et a fait ses débuts en tête des best-sellers du New York Times. C'était le premier d'un contrat de trois livres avec Feiwel and Friends. Une suite, « The One and Only Sparkella Makes a Plan », va être publiée le 31 mai 2022.
Pamela Ribon est chargé d'adapter le livre. Elle a travaillé sur « Vaina » et « Ralph 2.0 » pour disney.
Aucune date de production, ni aucune réalisateur n'a été annoncé.