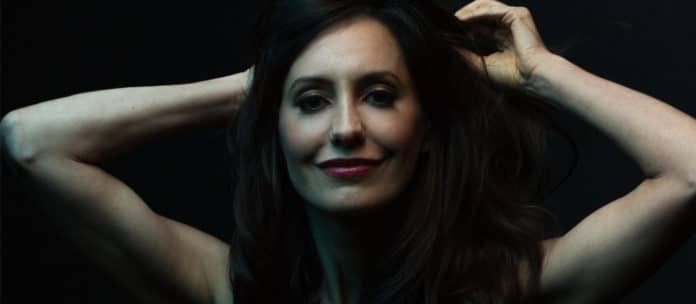 Selon Deadline, Charlene Amoia vient de rejoindre le casting de Birds of Prey, actuellement en tournage.
Amoia jouera Maria Bertinelli, la mère de Helena Bertinelli, alias Huntress. Elle est également l'épouse du gangster du syndicat mafieux Franco Bertinelli.
Amoia a pu être vu dans "How i met your Mother" ou plus récemment dans The Flash de CW.
Birds of Prey est attendu dans les salles en février 2020.