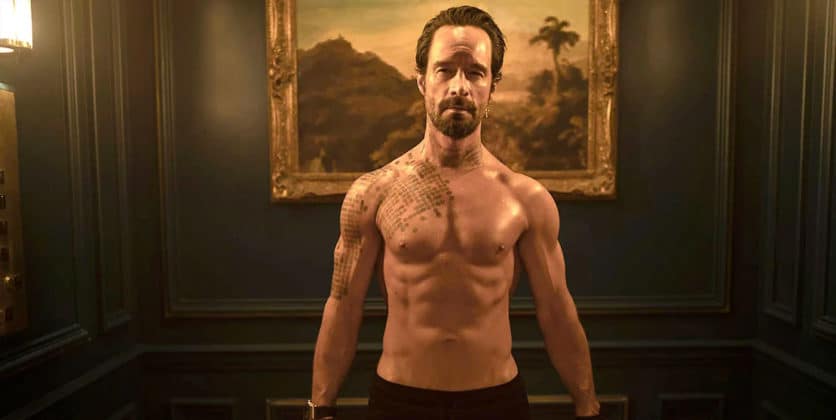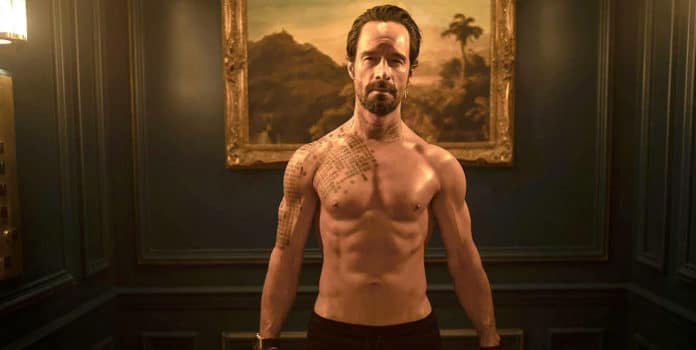 Selon Deadline, Chris Diamantopoulos rejoint 'The Boys In The Boat' dirigé par George Clooney.
Diamantopoulos joue Royal Brougham, le journaliste sportif de Seattle qui suit l'équipe et rapporte son histoire.
Basé sur le roman de 2013 de l'auteur Daniel James Brown, « The Boys in the Boat: Nine Americans and Their Epic Quest for Gold at the 1936 Berlin Olympics », on suit l'histoire triomphante de l'équipe masculine d'aviron de l'Université de Washington, qui a stupéfié le monde en remportant l'or aux Jeux olympiques de Berlin en 1936.
Diamantopoulos a pu être vu récemment dans Red Notice de Netflix.