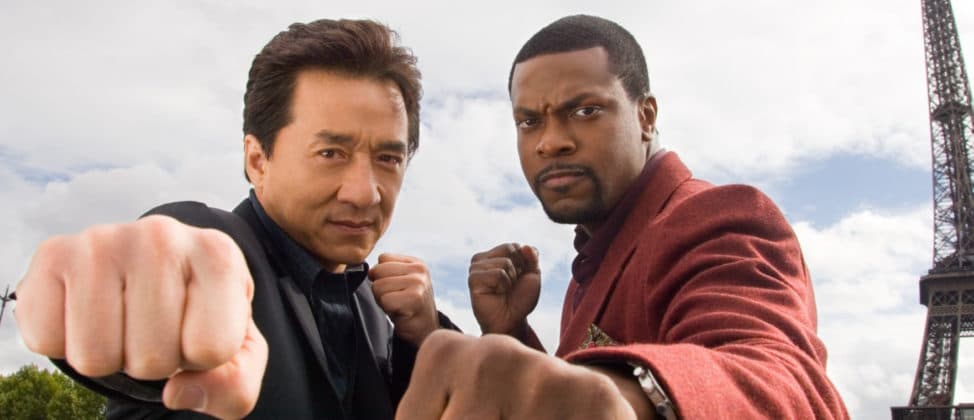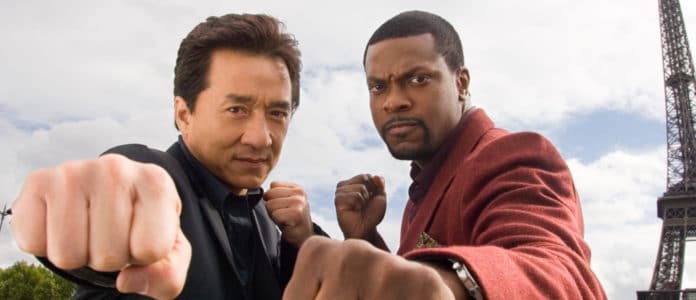 Lors d'un podcast de ESPN, The Plug, Chris Tucker a annoncé son retour dans la franchise « Rush Hour 4 » après que son partenaire Jackie Chan l'ai fait lors de la promotion de « The Foreigner« . Il a également ajouté :
Ça arrive. Ça va être le rush de tous les rushs. Jackie est prêt et nous voulons faire cela pour que les gens ne l'oublient jamais. « 
Si on en croit ses dires, il sera certainement mieux que les précédents et on espère. Pour le moment, rien a été annoncé concernant une sortie ou un début de tournage. Il va falloir encore attendre avant de pouvoir s'extasier.