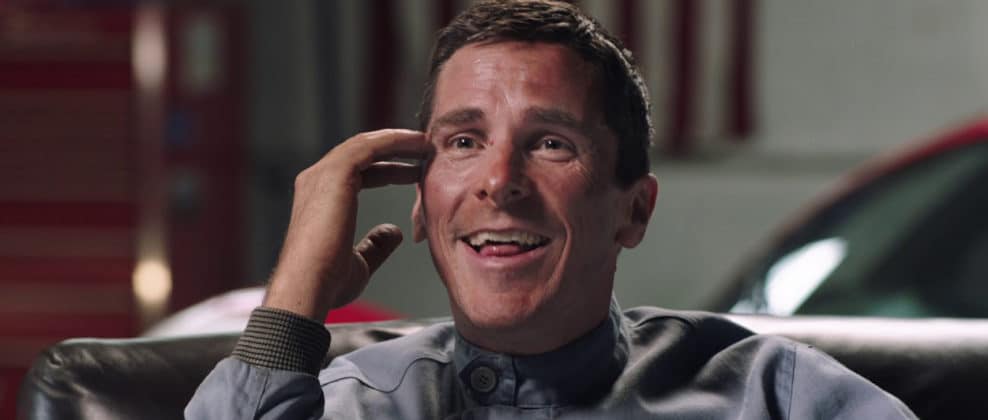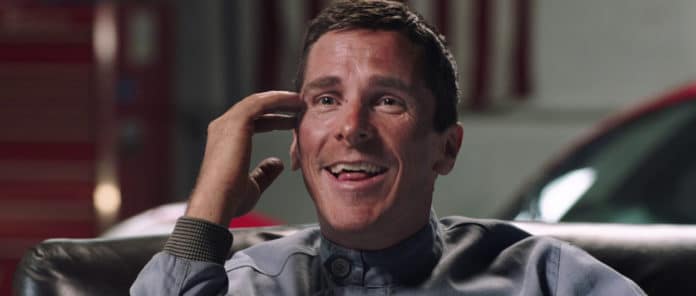 Début janvier, on apprenait que Christian Bale était en pourparlers pour 'Thor Love and Thunder', mais sans informations sur son rôle. À partir de là, beaucoup de spéculations sur son rôle ont été faites par les fans Marvel.
Aujourd'hui, selon The Illuminerdi, il serait en négociation finale pour jouer un méchant extraterrestre. Il ne sera donc pas l'Agger lié à la terre comme certains spéculés, mais serait tout simplement d'un autre monde et sera le principal antagoniste du film.
Même si il n'était l'Agger, il y a beaucoup de choix possibles. On pourrait pencher vers Adam Warlock ou le Surfer d'Argent, mais on pourrait partir vers Annihilus ou Thor Gorr the God Butcher. Néanmoins, le côté autre monde est peut-être pas ce qu'on pense, et il pourrait être Mephisto. Au final, son rôle va rester encore une énigme, mais on sait qu'il sera le grand méchant de ce prochain volet.
Thor Love and Thunder est attendu pour novembre 2021.