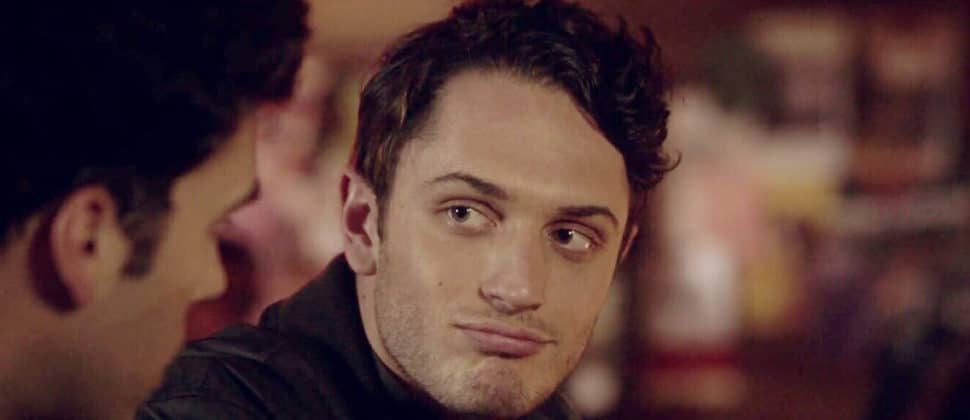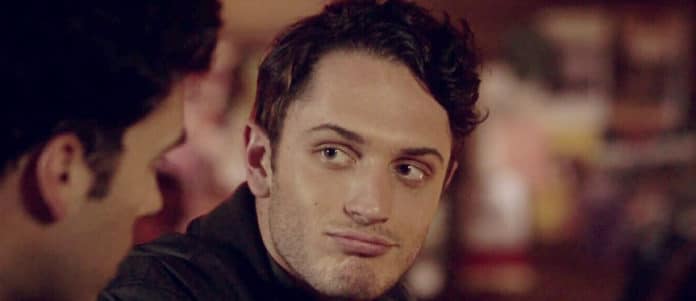 Selon Variety, Colin Woodell rejoint Harrison Ford dans « Call of the Wild » de 20th Century Fox. Adaptation à gros budget du roman classique de Jack London du même nom, il est réalisé par Chris Sanders (Croods) à partir d'un scénario de Michael Green (Logan).
Woodell n'a pas son rôle de connu mais Ford joue John Thornton, un prospecteur à la recherche d'or dans le Yukon.
Le long-métrage sera tourné en Californie et utilisera une technologie de pointe, pour par exemple : créer des séquences de courses de traîneaux à chiens.
Aucune date de sortie prévisionnelle n'a été évoquée.