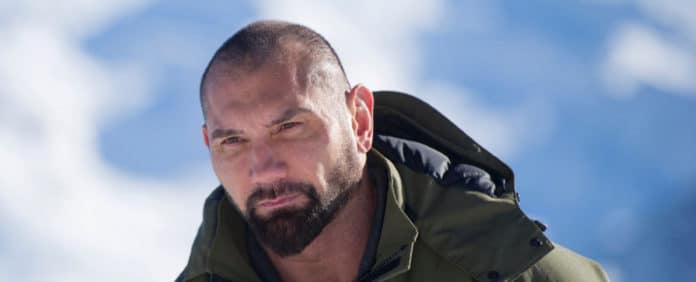 Selon Deadline, Dave Bautista serait sur le point de s'engager dans « A couteaux tirés 2 » dirigé par Rian Johnson.
Son rôle serait inconnu, tout comme l'intrigue, mais il rejoindra Daniel Craig dans cette nouvelle aventure, dont il interprète l'enquêteur Benoit Blanc. On retrouvera Bautista prochainement dans « Army of The Dead » sur Netflix, qui par ailleurs, la plateforme a acquis les droits pour cette suite. Il n'ira pas faire sa sortie au cinéma comme le premier.
Son tournage doit commencer cet été en Grèce.