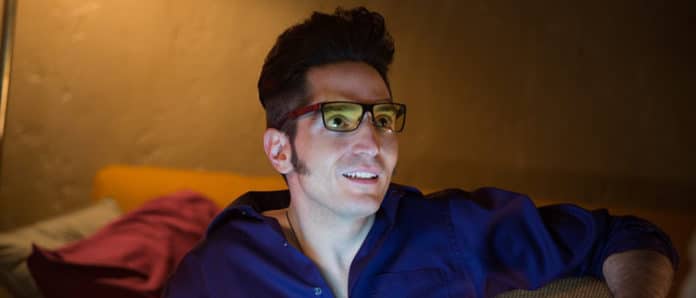 Selon The Hollywood Reporter, David Dastmalchian vient de rejoindre la distribution du prochain The Suicide Squad signé James Gunn.
Actuellement en pré-production comme l'a indiqué Gunn ce lundi, Dastmalchian (Ant-Man, The Dark Knight) jouera Polka-Dot Man. Ce méchant a fait ses débuts dans Detective Comics No. 300, dont son vrai nom est Abner Krill. Il est décrit comme un escroc de bas étage et devenu connu pour avoir commis des crimes autour d'un thème et des costumes étranges à pois.
The Suicide Squad sous la direction de James Gunn est attendu dans les salle en août 2021.