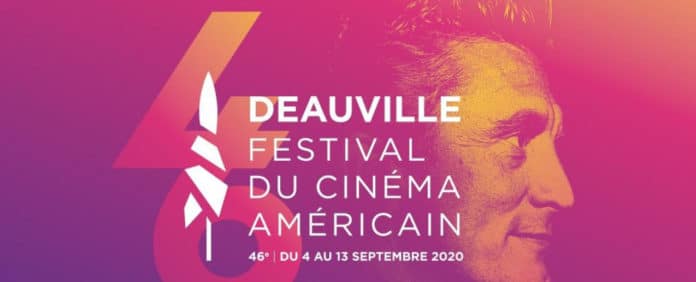 Ce mardi 21 juillet, la liste des films en compétition pour le 46ème Festival du Cinéma Américain de Deauville, qui se tiendra du 4 au 13 septembre, a été dévoilée.
First Cow de Kelly Reichardt
Giants Being Lonely de Grear Patterson
Holler de Nicole Riegel
Kajillionaire de Miranda July
Lorelei de Sabrina Doyle
Last Words de Jonathan Nossiter
Love is Love is Love d'Eleanor Coppola
Minari de Lee Isaac Chung
Shiva Baby d'Emma Seligman
Sophie Jones de Jessie Barr
Sound of Metal de Darius Marder
The Assistant de Kitty Green
The Violent Heart de Kerem Sanga
Uncle Frank d'Alan Ball
Le directeur du Festival Bruno Barde a communiqué également pourquoi ces choix. Même si la quantité est moins importantes que les autres années dû à la crise sanitaire.
"Les films retenus retracent pour partie les problématiques actuelles et sont bien le reflet d'une quête effrénée : recherche d'identité, urgence écologique, mythes et chimères, sexualité et incertitude d'avenir. La création place le désir d'aimer au-delà de toute réalité, sans oublier de nous rappeler que les guerres tuent toute vie."
Cette année, le jury sera présidé par Vanessa Paradis et Rebecca Zlotowski, mais qui succédera à Bull d'Annie Silverstein, qui avait raflé la majorité des prix en 2019 ?