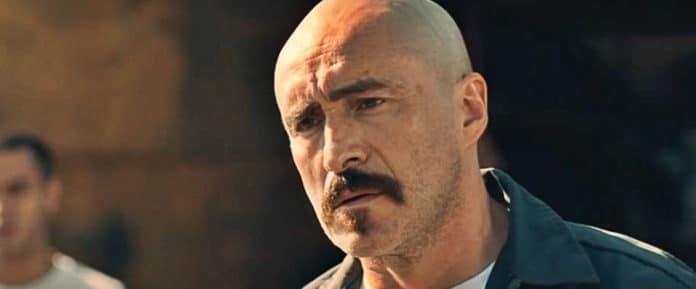 Selon The Hollywood Reporter, Demián Bichir rejoint Millie Bobby Brown dans Godzilla vs Kong.
Il rejoint les derniers arrivants, Brian Tyree Henry (Atlanta), Julian Dennison (Deadpool 2) et Danai Gurira (The Walking Dead , Avengers: Infinity War). Bichir a récemment joué le rôle du père Burke dans The Nun , le dernier opus de The Conjuring Universe.
Godzilla vs Kong sera réalisé par Adam Wingard sur un scénario de plusieurs écrivains dirigé par Terry Rossio. Le groupe d'écrivains est composé de Patrick McKay et JD Payne (Star Trek), Lindsey Beer (The Chronicles Kingkiller), Cat Vasko, TS Nowlin (Pacific Rim Uprising) et J. Michael Straczynski.
Godzilla vs. Kong est prévu dans les salles en mai 2020.