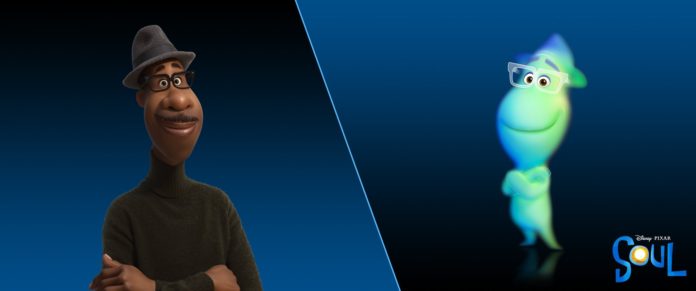 Jusqu'à présent Disney avait effectué un énorme réajustement sur son planning des sorties cinéma mais n'avait pas encore touché à Soul qui devait sortir en juin. Aujourd'hui, c'est chose faite, Disney vient de décaler sa sortie.
Soul est désormais prévu pour le 20 novembre (date US). Cependant, ce décalage entraine le report de Raya and the last dragon qui était prévu pour cette fin d'année. Ce dernier est reporté pour le 12 mars 2021 (date US), et fait perdre cette date à un film live action non titré de Disney.
On ne sait pas lequel est-ce, mais certains fans pensent qu'il pourrait s'agir de La petite sirène dont son tournage est mis à l'arrêt depuis début mars à Londres.
Aura-t-on encore d'autres décalages ? difficile à savoir…En tout cas, Disney France m'a indiqué en début de semaine dernière qu'ils travaillaient encore sur les dates de sorties de certains films.