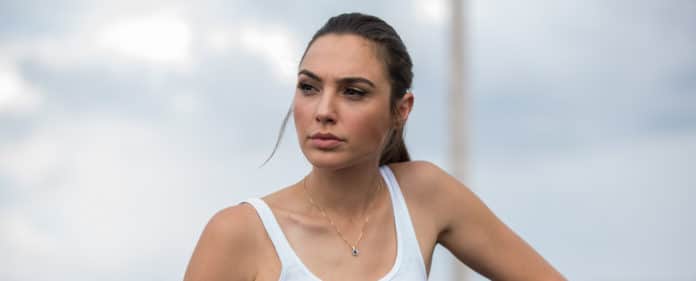 Selon Deadline, Gal Gadot rejoint la distribution du remake de Death on the Nile (Mort sur le nil de 1978) de Kenneth Branagh.
Gadot serait la première a être engagée pour la nouvelle aventure d'Hercule Poirot, et elle incarnera le rôle de l'héritière, Linnet Rideway Doyle.
Après nous avoir offert l'année dernière le crime de l'orient express, Branagh continue les remakes des aventures de Poirot. Cette fois, Poirot est en vacances en Egypte et finit par enquêter sur un meurtre résultant d'un triangle amoureux.
Death on the Nile est attendu en salle le 20 décembre 2020 (US), soit le même jour que le prochain volet de Star Wars. Le tournage doit commencer cet hiver / printemps aux studios Longcross dans le Surrey, en Angleterre.