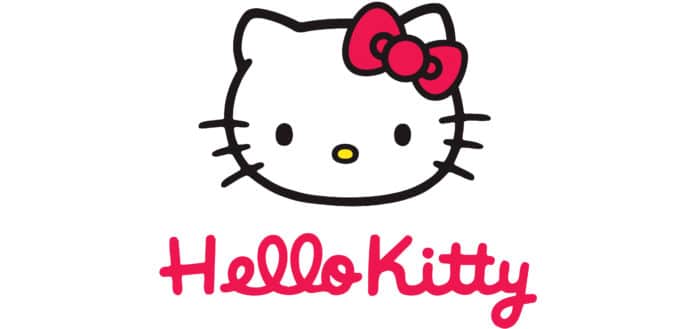 Selon The Hollywood Reporter, le long métrage de Hello Kitty, annoncé en 2019, sera réalisé par Jennifer Coyle et Leo Matsuda.
Coyle a notamment été directrice et showrunner de DC Super Hero Girls, et dernièrement productrice superviseur sur Harley Quinn de HBO Max. Matsuda a travaillé quant à lui, dans les départements d'animation pour The Simpsons le film, Big Hero 6, Zootopie et les deux films sur le monde Ralph. Il a également réalisé et écrit Inner Workings , un court métrage qui a fait ses débuts avant Vaina de Disney.
Hello Kitty développait pas New Line sera un hybride live-action/animé et c'est la première fois une licence Sanrio est aux mains d'Hollywood.
Aucune date de sortie mais cette adaptation cinématographique sera écrite par Lindsey Beer (Chaos Walking).