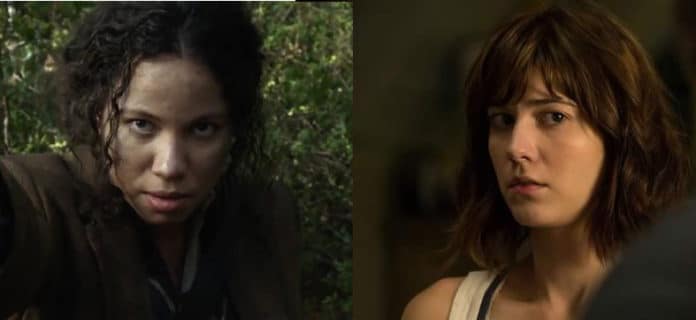 Selon Deadline, Warner Bros a pris sa décision sur qui incarnera les rôles de Huntress et Black Canary dans Birds of Prey. Mary Elizabeth Winstead a été choisie pour incarner Huntress, tandis que Jurnee Smollett-Bell a été choisie pour le rôle de Black Canary.
Elles rejoignent Margot Robbie dans son rôle d'Harley Quinn. Black Canary a pu être vu dans la série Arrow, et elle est connue pour son cri sonique. Huntress a pris différentes formes dans l'univers DC, mais on a pu la voir en fille de Batman, qui a disparu après la mort de sa mère, Catwoman, dans la série de Warner Bros, Birds of Prey.
Barbara Gordon alias Batgirl fait partie de Birds of Prey mais elle ne sera pas dans le film, selon les informations.
Birds of Prey dirigé par Cathy Yan est attendu dans les salles le 7 février 2020, avec un tournage qui commence en janvier prochain.