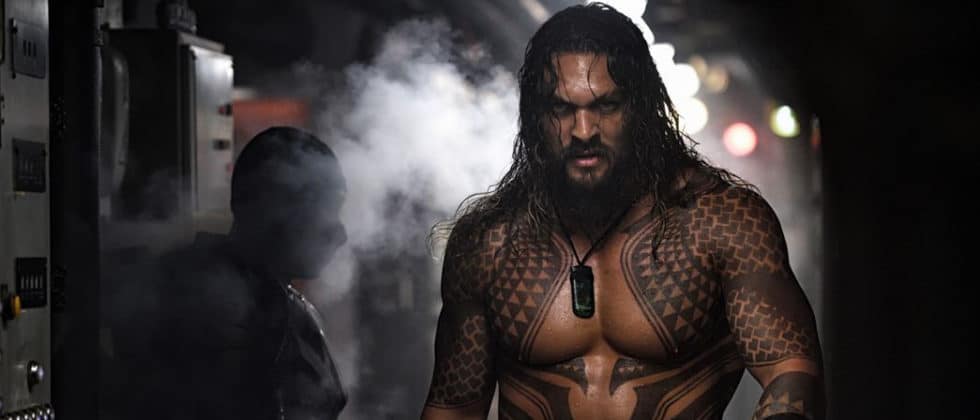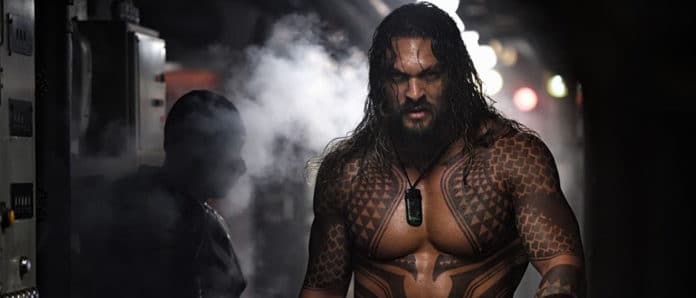 Hier, il n'était encore sûr Jason Momoa, on parlait de pourparlers. Aujourd'hui, c'est officiel,il rejoint la distribution de « Fast and Furious 10 » avec toujours Justin Lin pour le diriger. La nouvelle s'est faite via le twitter officiel de la saga.
The Fast Fam keeps getting bigger. Welcome, Jason Momoa. #F10 pic.twitter.com/BsMGE6mCXD

— #F9 (@TheFastSaga) January 28, 2022
Le rôle de Momoa est inconnu mais selon des rapports, il serait envisagé pour jouer un rôle de méchant. Il est encore trop tôt pour connaitre l'histoire ainsi son rôle mais son ajout à la distribution risque de beaucoup plaire à certains fans. Notamment certains, qui aimeraient le voir en méchant.
Sa venue est surement dû au refus de Dwayne Johnson de revenir dans la franchise. Ils ont voulu chercher un nouvel acteur XXL pour rejoindre la saga. Une hypothèse qu'on saura jamais.
En attendant, Fast and Furious 10 est attendu sur nos écrans en mai 2023.