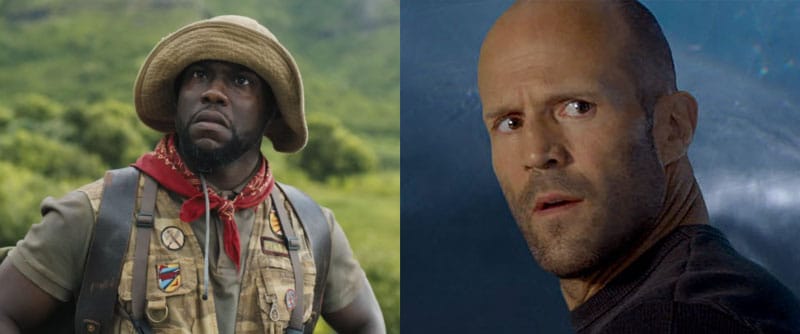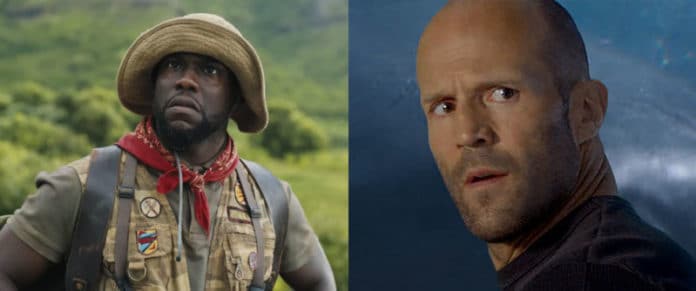 Selon Deadline, Jason Statham et Kevin Hart sont en pourparlers pour « The Man From Toronto » de Sony, dirigé par Patrick Hughes.
Cette comédie d'action a été écrite par Robbie Fox (Love Coach) en collaboration avec Jason Blumenthal. Voici le pitch du film :
Que se passe-t-il lorsque l'assassin le plus meurtrier du monde, connu sous le nom de 'The Man From Toronto', et Teddy, le plus gros raté de New York, se trompent l'un l'autre dans un Airbnb loué? The Man From Toronto et Teddy sont obligés de faire équipe et de sauver la situation, mais la vraie question est, vont-ils survivre?
Hughes a dirigé 'Hitman and Bodyguard', et cela semble dans la même atmosphère.
The Man From Toronto est prévu de sortir novembre prochain.