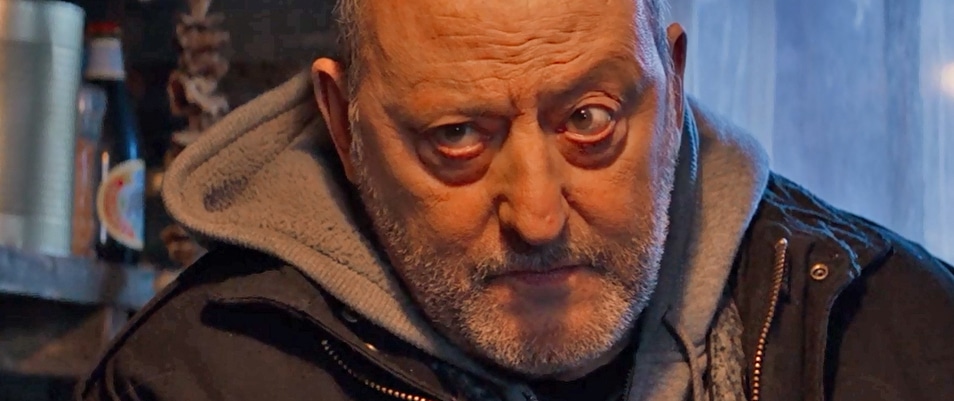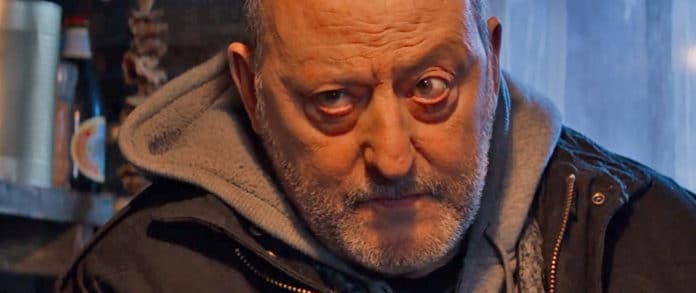 Selon Variety, Jean Reno vient de signer pour rejoindre le prochain Olivier Marchal, Rogue City.
Il rejoint Yannick Gautry, Stanislas Merhar et David Belle qui complètent le casting de nouveau film. L'histoire se déroule à Marseille et suit un flic anti-gang (Reno) aux méthodes peu orthodoxes qui enquête sur une fusillade dans une boîte de nuit locale avec son rival de longue date.
A savoir que les scènes d'actions et les cascades seront supervisés par Alain Figlarz, qui a déjà travaillé sur Taken 3, The Bourne Identity et The Transporter.
Le tournage est prévu de commencer en septembre dans le sud de la France, avec une sortie déjà programmée pour le deuxième trimestre 2020.