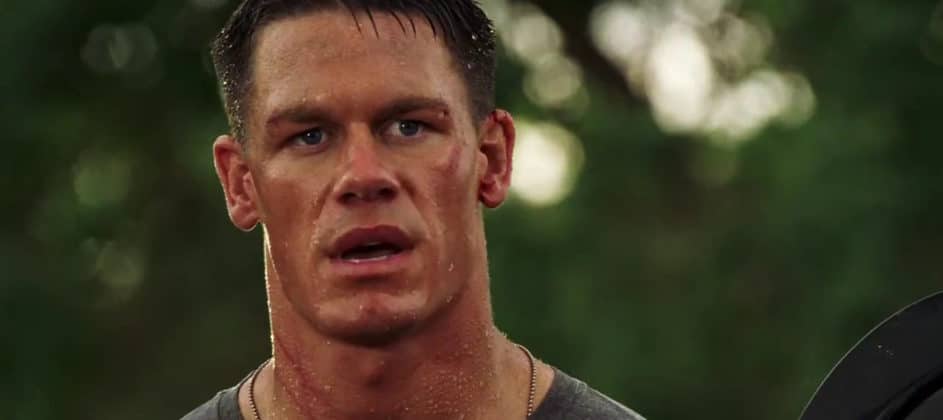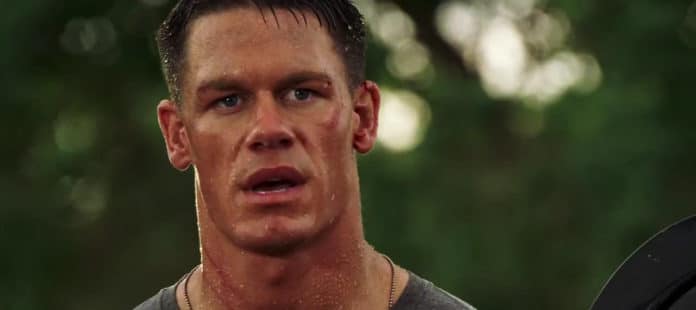 Selon Variety, John Cena vient d'être engager comme star de la prochaine production de la société de Dwayne Johnson, The Janson Directive. Initialement, Johnson devait incarner le rôle titre, mais en raison de son planning il a dû se désister. Depuis, il recherchait qui aller interpréter Paul Janson. Dwayne Johnson n'a pas mis longtemps a confirmé l'information via son instagram.
The Janson Directive sera une adaptation du roman policier de Robert Ludlum sous la bannière Universal Pictures. L'histoire du livre est la suivante :
Peter Novak, philanthrope multimillionnaire et prix Nobel de la paix, a été enlevé par des terroristes. Paul Janson, ancien agent secret et vétéran du Viêtnam, accepte de sauver cet homme à qui il doit la vie. Mais l'opération tourne mal, et Janson, accusé d'avoir assassiné Peter Novak, s'aperçoit qu'il est le jouet d'une horrible machination. Un complot d'Etat dans lequel sont impliquées plusieurs agences de renseignement et des personnalités très haut placées.Un thriller au suspense haletant, qui fait voyager le lecteur entre l'Italie et le Viêtnam, entre Chicago et l'océan Indien.
Si aucune information sur une sortie prévisionnelle n'a été annoncée, John Cena pourra être vu dans « Blockers » ou « Contrôle Parental » qui va sortir le 1er août en France, mais déjà en salle aux États Unis.