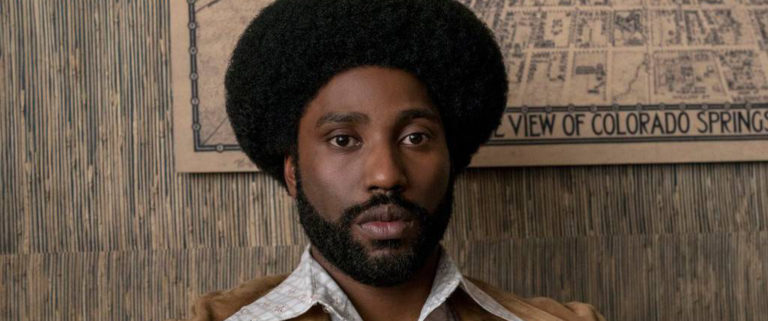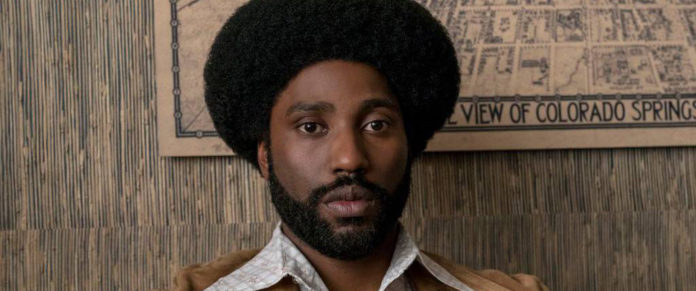 Selon Deadline, John David Washington rejoint le prochain projet sans titre de David O. Russell.
Russell écrira et dirigera le projet dont pour le moment aucunes informations n'aient filtrées jusqu'à présent. Il rejoindra dans cette aventure Christian Bale, Margot Robbie, et Michael B. Jordan.
Bale va collaborer pour la troisième fois avec Russell. Il avait déjà travaillé avec lui sur The Fighter et American Hustle.
Actuellement, on peut voir John David Washington dans Tenet de Christopher Nolan. Prochainement, Robbie sera The Suicide Squad de James Gunn en 2021, tout comme Jordan sera prochainement dans Without Remorse, une adaptation Tom Clancy.
La production du film sans titre doit commencer janvier prochain à Los Angeles.