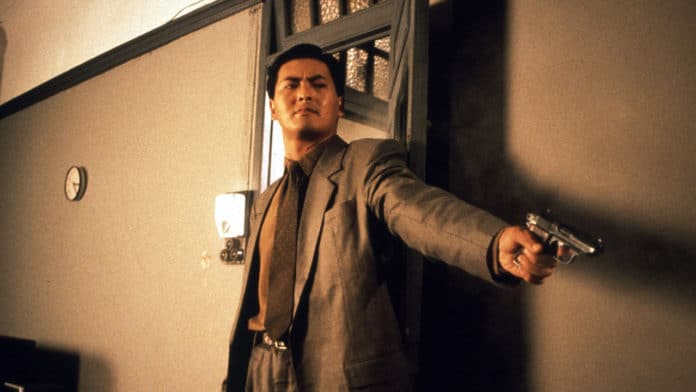 En 2018, un remake de « The Killer » réalisé par John Woo était en préparation avec Lupita Nyong'o. Cependant, le projet n'a jamais vu le jour, et en 2019 Nyong'o s'est éloigné au milieu des réécritures de scripts.
Aujourd'hui, le projet est de nouveau à l'ordre du jour. La plateforme Peacock a annoncé via un communiqué de presse :
« le célèbre auteur d'action John Woo revient pour réinventer et réaliser son propre classique, « The Killer ». »
Le film original de 1989, avec Chow Yun-Fat, Sally Yeh et Danny Lee, suit un assassin qui aveugle accidentellement une chanteuse de boîte de nuit. Pour trouver l'argent nécessaire à l'opération de la jeune femme, il accepte un autre contrat, tuer un chef de triade de haut niveau.
Ce remake n'a pas de date de sortie mais il sera diffusé l'année prochaine exclusivement sur la plateforme. Plus d'informations sur cette nouvelle version seraient divulgués plus tard.