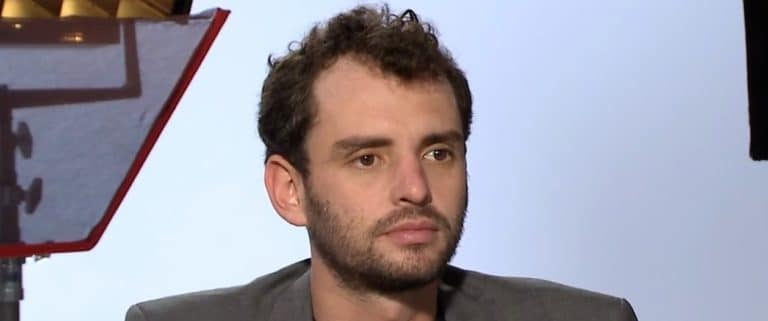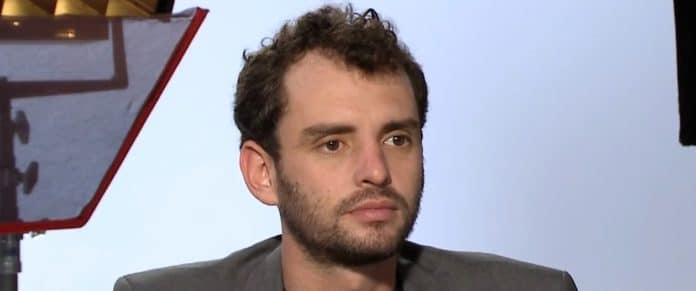 Selon The Wrap, Jonás Cuarón va diriger 'El Muerto' avec Bad Bunny pour Sony Pictures.
« El Muerto » est le premier personnage latino dans un film Marvel, et le personnage anti-héros est également connu sous le nom de Juan Carlos Estrada Sanchez, le fils d'un luchador qui se retrouve à hériter du pouvoir ancestral de « El Muerto ».
Le scénario de ce futur Marvel est écrit par Gareth Dunnet-Alcocer (« Blue Beetle »).
« El Muerto » est attendu en janvier 2024.
Les prochains Marvel de Sony sont « Kraven the Hunter » de JC Chandor, qui sortira en salles en octobre 2023, et « Madame Web » de SJ Clarkson, qui sortira en février 2024.