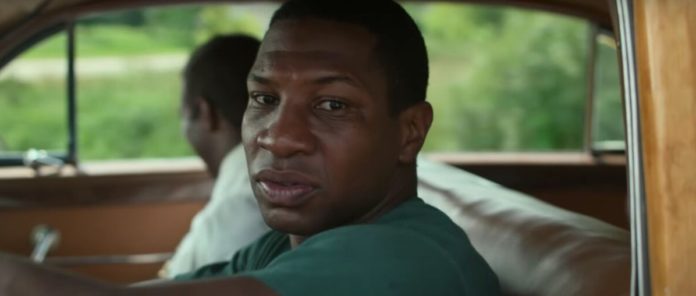 Selon Deadline, Jonathan Majors serait en pourparlers pour rejoindre « Creed 3 » dirigé par Michael B. Jordan.
L'accord ne serait pas tout à fait conclu, mais il serait l'adversaire de Jordan pour ce nouvel opus. Majors est un acteur montant. Prochainement, il jouera Kang dans le prochain Ant-Man, et on le verra dans le western « The Harder They Fall » pour Netflix, ainsi que « Devotion ». Il a été découvert grâce au film « The Last Black Man à San Francisco ».
Creed 3 écrit par Zach Baylin et Keenan Coogler, doit commencer son tournage cette année.