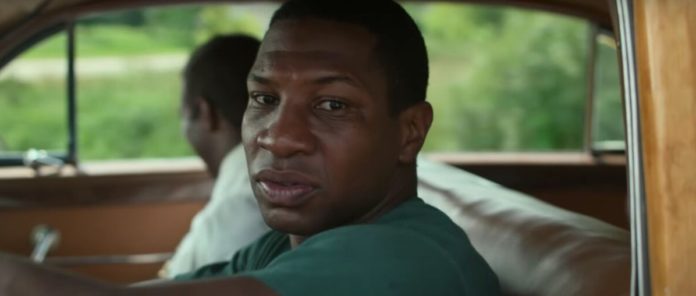 Selon Deadline, Jonathan Majors rejoint la distribution de « The Man In My Basement », adaptation cinématographique du roman de Walter Mosley, dirigé par Nadia Latif.
L'histoire suit Charles Blakey, un homme afro-américain vivant à Sag Harbor, qui est coincé dans une ornière, pas de chance et sur le point de perdre sa maison ancestrale lorsqu'un homme d'affaires blanc particulier avec un accent européen propose de louer son sous-sol pour l'été. Il paiera 50 000 $. Cette proposition lucrative conduit Charles sur un chemin terrifiant qui l'emmène au cœur de la race, de l'histoire et de la racine de tous les maux.
Prochainement, il sera « Ant-Man And The Wasp: Quantumania », réalisé par Peyton Reed, dans la peau
de Kang le Conquérant. On a pu le voir dans le dernier épisode de la série « Loki » de chez Marvel.
Le tournage de ce nouveau projet doit commencer cet automne.