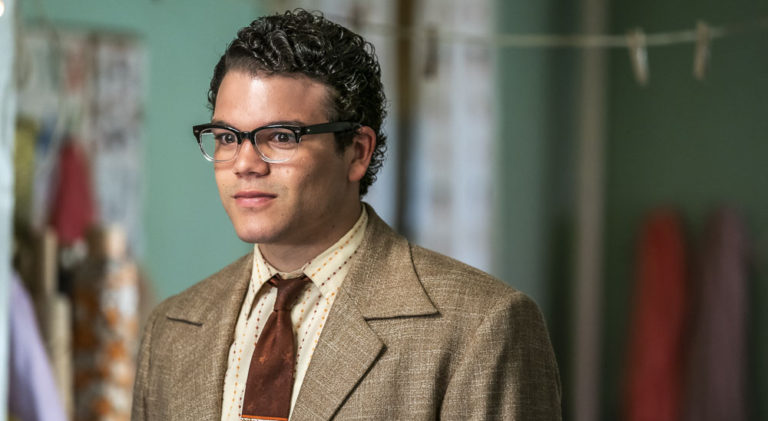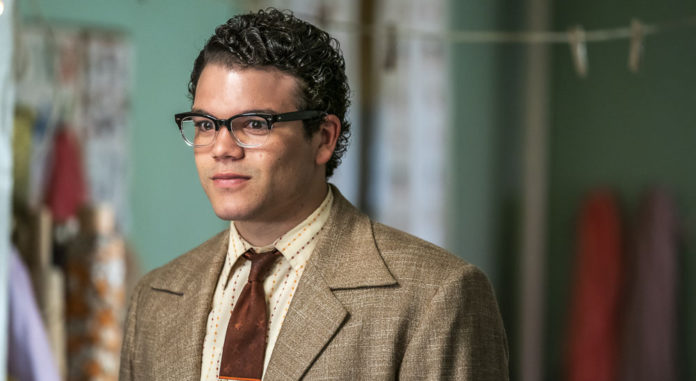 Selon The Wrap, Josh Andrés Rivera rejoint le prequel "The Hunger Games: The Ballad of Songbirds and Snakes" dirigé par Francis Lawrence.
Rivera jouera Sejanus Plinth, un ami proche du jeune Coriolanus Snow. Il rejoindra Tom Blyth, mais également Rachel Zegler, qu'il a fréquenté dans « West Side Story », et qui devrait jouer Lucy Gray Baird.
Ce prequel de Hunger Games est basé sur le roman à succès de Suzanne Collins et devrait sortir en salles le 17 novembre 2023 (date américaine).