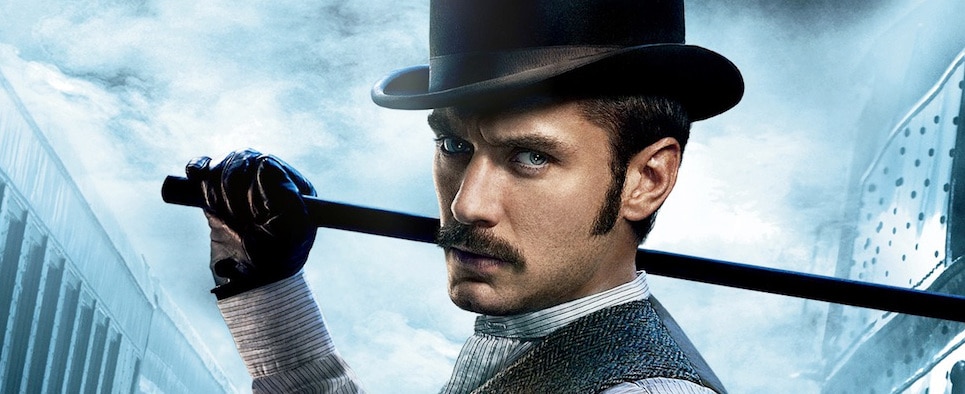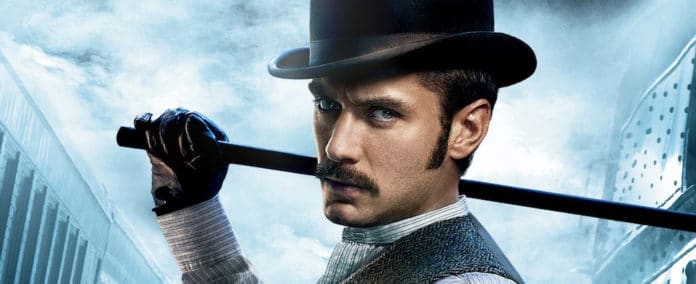 Ça vient d'être confirmé, Jude Law devrait s'ajouter à l'adaptation moderne du premier roman « Stéphanie Patrick » de Mark Burnell, « The Rhythm Section », un thriller d'espionnage. Blake Lively qui joue le rôle titre,  va perdre sa famille dans un accident d'avion; sauf qu'elle va découvrir que ce n'est pas un accident mais un sabotage et va tenter de découvrir la vérité.
Jude Law très demandé en ce moment, il doit tourner dans « les Animaux Fantastiques 2″ pour incarner Albus Dumbledore jeune mais  actuellement il est entrain de tourner un projet intitulé « Woody Allen ».  Il a été également question d'un troisième Sherlock Holmes mais son développement est très lent. Il n'est donc pas encore à l'ordre du jour surtout que Robert Downey Jr est assez occupé avec l'entité Marvel.
Si cela se confirme il sera donc aux côtés de Blake Lively dans cette nouvelle franchise qu'EON Productions veut lancer pour en faire une licence comme celle de 007. Ce projet, sera réalisé par Reed Morano, gagnant d'un emmy pour la série « The Handmaid Tale : la servante écarlate » mais aucun scénariste n'est pour le moment à bord.
Par ailleurs, EON productions a mentionné qu'ils sont ouvert pour engager une femme dans la direction d'un James Bond. « The Rhythm Section » n'a pas de date de production mais son avancement ne cesse de progresser.