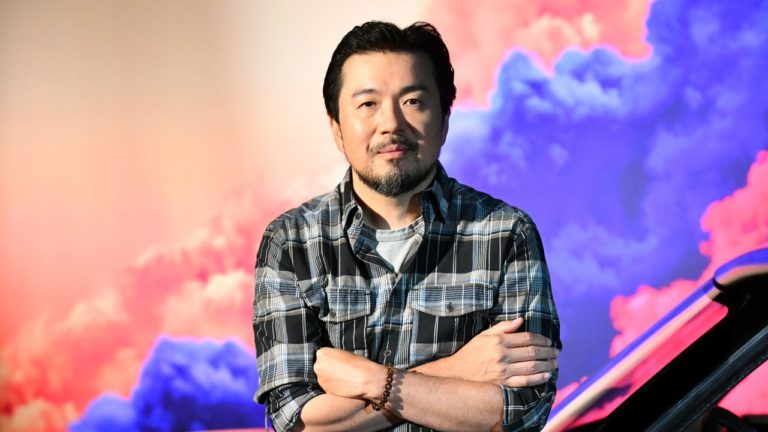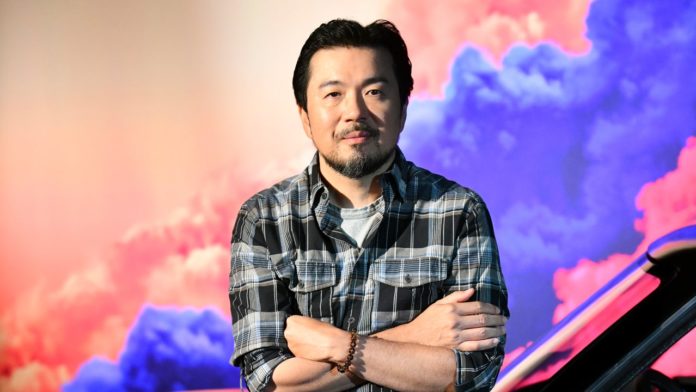 Selon Deadline, Justin Lin serait sur le point de réaliser « The Last Days Of John Allen Chau », un scénario écrit par Ben Ripley.
Ce nouveau projet est basé sur l'article du magazine Outside du même nom publié par le journaliste Alex Perry. On suit Chau, qui croit avoir été choisi pour sauver les âmes de la tribu isolée de North Sentinel Island, un site protégé de l'océan Indien où les étrangers sont interdits. Il se lance dans un voyage déchirant pour faire du prosélytisme envers les Sentinelles dans sa quête désespérée d'identité, de but et d'appartenance.
Après avoir quitté la saga Fast and Furious, Lin s'est engagé pour réalisé l'adaptation de One Punch Man. Selon les dernières informations, une nouvelle ébauche du script est attendue dans les prochaines semaines. Ce nouveau film, est signe qu'il essaye de revenir à des films moins gros budget et populaire.
Le tournage est prévu de débuter ce printemps à travers le monde.