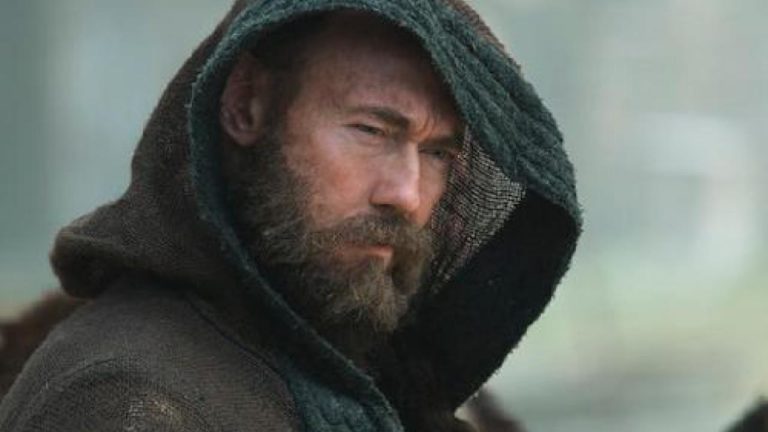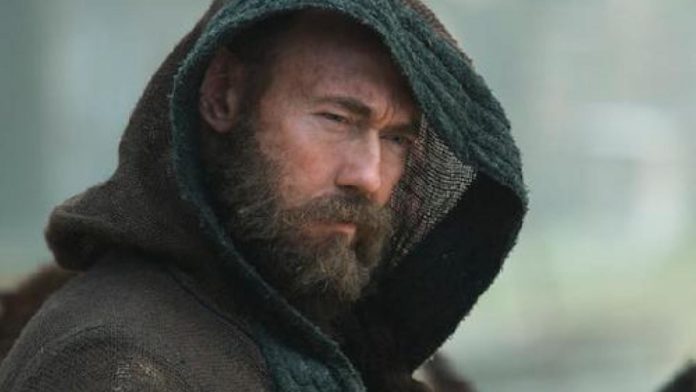 Selon Deadline, Kevin Durand rejoindrait « Kingdom of the Planet of The Apes » dirigé par Wes Ball.
Aucune indication sur son rôle mais les sources dit qu'il jouerait un singe et son personnage est susceptible d'être le méchant du film. Pas déconnant lorsqu'on sait le nombre de méchants qu'il a campé dans sa filmographie.
Il rejoindrait Owen Teague, Freya Allan et Peter Macon dans cette aventure qui se passerait de nombreuses années après la fin de « La Planète des singes : Suprématie » en 2017. Cette nouvelle historie est écrite par Josh Friedman, Rick Jaffa, Amanda Silver et Patrick Aison.
Aucune date sortie a été annoncée pour le moment mais la production doit commencer sous peu.