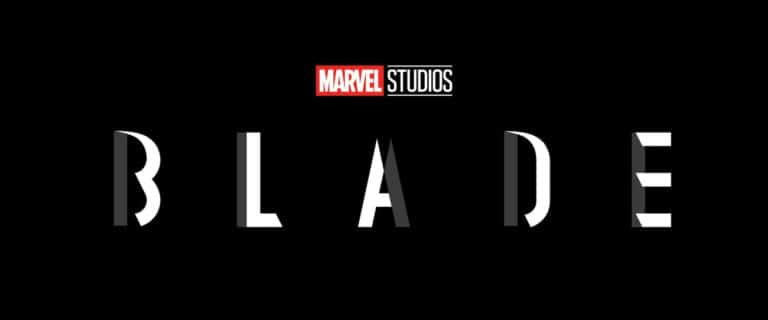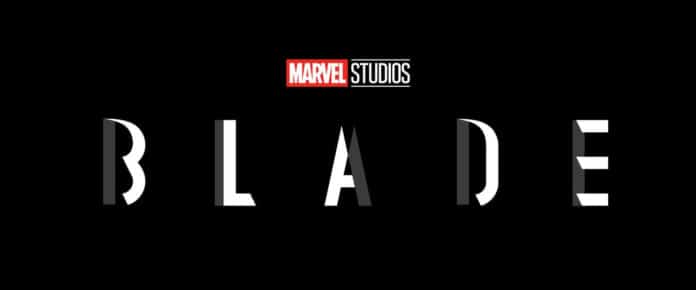 Selon The Hollywood Reporter, la pré-production de la nouvelle adaptation de « Blade » est à l'arrêt.
Cet arrêt est dû à la grève actuelle des scénaristes qui a commencé il y a presque une semaine. Il y a un peu plus d'une semaine, le long-métrage a engagé un nouveau scénariste, Nic Pizzolatto (true detective), mais malheureusement le temps a manqué et la pré production se retrouve stoppé. Le tournage du film se préparait à commencer sa production aux studios Tyler Perry à Atlanta ce mois-ci.
Cependant, « Deadpool 3 » et « Thunderbolts » iront bien en production très prochainement, malgré cette grève.
Blade continue les retards de production. Après un changement de réalisateur, de scénaristes et autres petits problèmes; Blade ne cesse d'être repoussé d'une quelconque manière. Est-ce un film maudit ?
On espère la grève de la Writers Guild of America se terminera prochainement car d'autres productions risquent d'être affectées. Néanmoins, la date de sortie de ce nouveau « Blade » est toujours prévue en 2024.