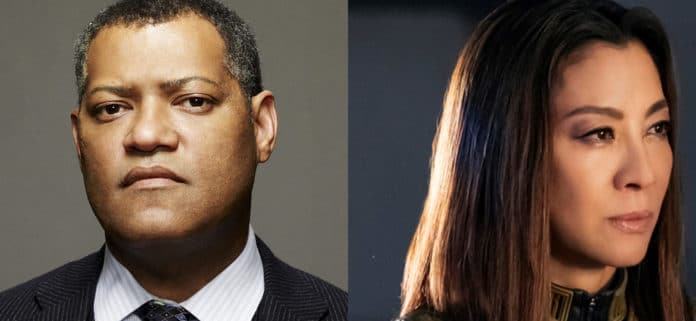 Selon Deadline, Laurence Fishburne et Michelle Yeoh viennent de rejoindre « The School For Good and Evil » pour Netflix, sous la direction de Paul Feig.
Adapté du roman Finding Neverland de Soman Chainani, le scénario est écrit par David Magee et Feig. L'histoire raconte celle de deux meilleures amies, Sophie et Agatha, sur le point de découvrir où les personnes des contes de fées vont à l'école: l'école du bien et du mal. Formés pour devenir des héros et des méchants de contes de fées, Sophie souhaite aller dans l'école du bien, et Agatha celle du mal. Malheureusement, leur destin est inversé.
Laurence Fishburne jouera un maitre d'école et Michelle Yeoh la professeure Anemone. Ils rejoignent Charlize Theron, Kerry Washington, Sofia Wylie et Sophia Anne Caruso.