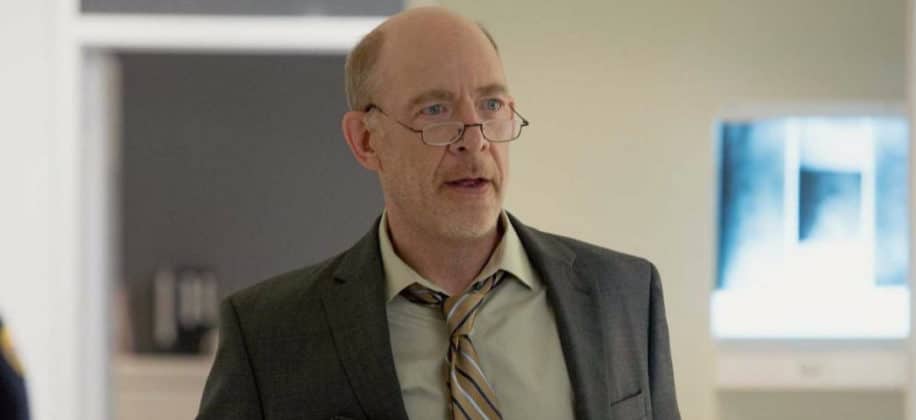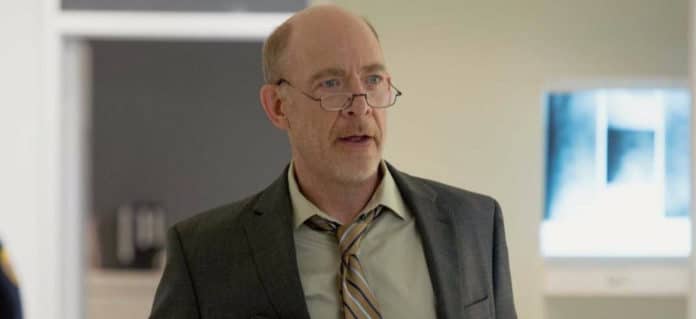 Selon The Hollywood Reporter, J.K. Simmons serait en négociation pour reprendre son rôle du Commissaire Gordon qu'il a tenu dans la Justice League, pour l'adaptation solo Batgirl.
Dernièrement, l'actrice Leslie Grâce a été sélectionnée pour prendre le rôle de l'héroïne sous la direction de Adil El Arbi et Bilall Fallah, a qui on doit « Bad Boys For Life ».
Prévu d'arriver sur HBO Max, Batgirl arrive dessus car le PDG de WarnerMedia, Jason Kilar, a déclaré que HBO Max sera la plateforme qui accueillera de nouveaux films DC axés sur des personnages moins connus au sein de la DCEU.
SI Marvel a axé l'univers sous forme de séries, DC a choisi des films.
Il est encore difficile de savoir comment sera l'avenir DC, notamment avec le prochain Batman. Car pour le moment, il est en dehors de la timeline initié par les précédents films. The Flash, actuellement en tournage devrait remettre tout à plat, enfin on espère.
La date de sortie de Batgirl n'a pas été encore annoncé mais il est possible qu'elle arrive sur la plateforme en 2022.