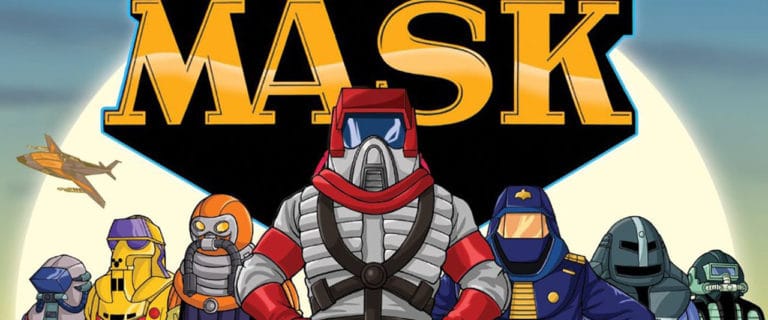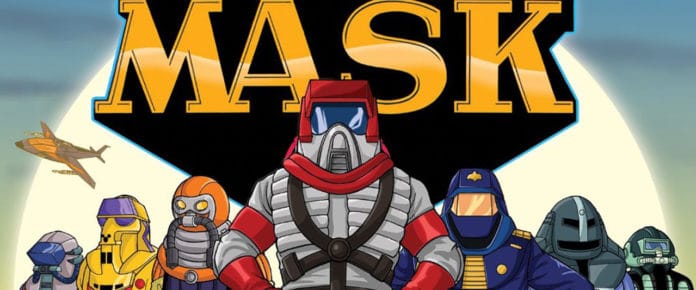 Paramount continue a travailler activement pour relancer les franchises des Transformers et GI Joe. Après le succès de Bumblebee, Snake Eyes arrive pour octobre, et devrait relancer la franchise de GI Joe. Une autre franchise va désormais voir le jour. Selon The Hollywood Reporter, Paramount a engagé Chris Bremmer, Bad Boys For Life, pour créer le script de MASK.
MASK sera réalisé par F. Gary Gray, attaché depuis l'annonce du projet en 2018. MASK ou Mobile Armored Strike Kommand raconte l'histoire d'un groupe combattant luttant contre l'organisation V.E.N.O.M. ou Vicious Evil Network of Mayhem.
Un moment, John Francis Daley et Jonathan Goldstein ont été attachés au développement de quelques propriétés Hasbro pour Paramount , y compris MASK et ROM: Space Knight. Leur travail ne devrait pas être utilisé par la Paramount, comme l'a révélé Goldstein en 2018.
MASK n'a pas encore fixé de date de sortie.