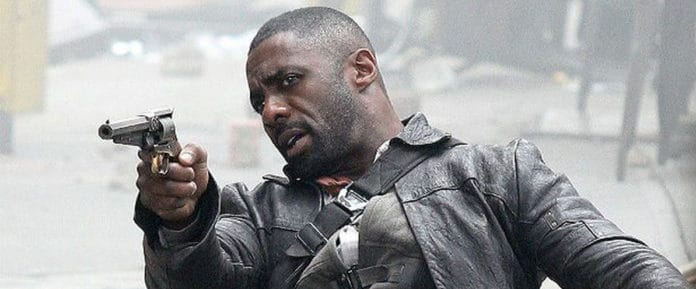 Le rôle d'Idris Alba dans le Suicide Squad de James Gunn a connu énormément de possibilités mais aucune n'ont été confirmées. Aujourd'hui, selon un reportage de Mark Hughes de Forbes, Idris Alba incarnerait le rôle de Bronze Tiger.
Bronze Tiger alias Ben Turner, est un super-vilain, spécialiste en arts martiaux. Si l'information s'avère vraie, cela serait la seconde fois qu'on verrait le personnage. On a pu voir Bronze Tiger incarnait par Michael Jai White dans le Arrowverse.
Si The Suicide Squad est considéré comme un redémarrage par la majorité du studio, James Gunn l'entend différemment. Pour lui, il est difficile de dire que c'est un redémarrage mais demande d'attendre la sortie pour avoir la réponse.
« Vous savez, ces termes sont tous si restreints. Il y a tellement de termes. C'est ce que c'est. Vous verrez dans deux ans quand il sortira. »
The Suicide Squad est attendu dans les salles en août 2021.