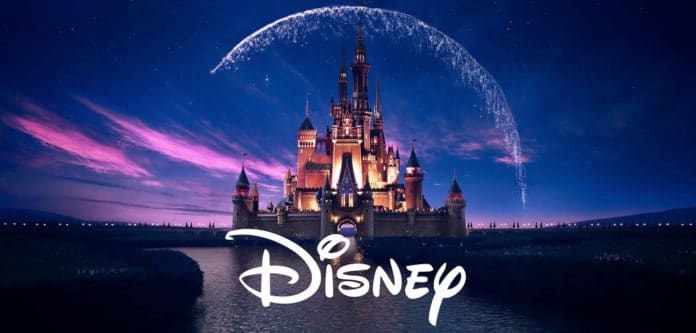 Black Widow et Mulan devaient ou allaient sortir, mais la crise sanitaire a engendré des reports. Depuis, 3 semaines, on ne savait pas ce que le studio planifiait. Aujourd'hui, on est fixé, et Marvel change notamment tout son planning.
Côté Marvel, Black Widow aurait trouvé sa nouvelle date de sortie, et remplace la date de sortie de The Eternals, au 6 novembre, soit le 4 novembre pour la France. Et à partir de là, c'est l'effet domino. The Eternals remplace Shang-Chi (février 2021); Shang-Chi se retrouve en mai 2021 à la place de Docteur Strange 2); Doctor Strange 2 se déplace au 5 novembre 2021 à la place de Thor: Love and Thunder's, et Thor: Love And Thunder se déplace au 18 février 2022 pour remplacer un film Marvel sans titre Cependant, Black Panther 2 garde sa date de sortie le 8 mai 2022 et Captain Marvel 2 est maintenant calé au 8 juillet 2022.
Côté Disney, Mulan sortirait dans les salles le 24 juillet, et expédie Jungle Cruise avec Dwayne Johnson et Emily Blunt à juillet 2021. Enfin Artemis Fowl va sortir directement sur Disney+ . Soul, le dernier pixar, n'a pas sa date encore de changée, et French Dispatch de Wes Anderson sortira en octobre.
Enfin, côté 20th Century Studios, Free Guy avec Ryan Reynolds est propulsé au 11 décembre. West Side Story de Steven Spielberg et The Last Duel de Ridley Scott sont toujours prévu pour décembre.
Concernant, Indiana Jones 5, il passe du 9 juillet 2021 au 29 juillet 2022. Et Affamés, la femme à la fenêtre, et les nouveaux mutants n'ont pas encore une nouvelle date de sortie.
Beaucoup de changement, et il pourrait y avoir des déçus.