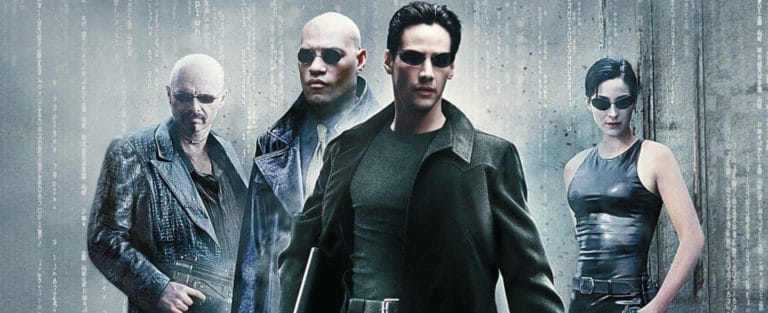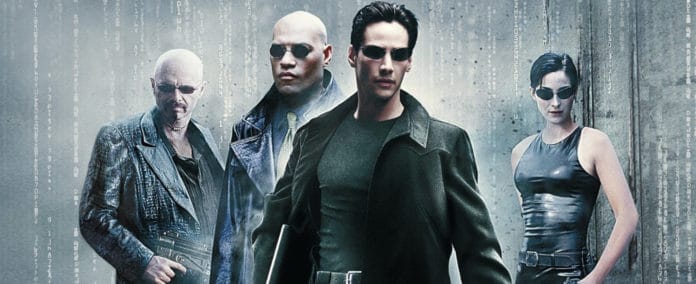 Depuis son annonce, on est très intrigué par quelle intrigue on aura pour ce quatrième opus de la saga Matrix. Peu d'éléments sont connus mais aujourd'hui, la maquilleuse Shunika Terry a partagé une image sur Instagram d'un emballage cadeau qu'elle a reçu pour travailler sur le film.
Nerdy reviews en a profité pour faire une capture d'écran de ce post.
Titles of The #Matrix4 has leaked online by the makeup artist who worked with the cast. The new sequel will bring back at least two dead characters to the Matrix. The Title explains a lot about what we can expect from the movie#MatrixResurrection #Matrix4https://t.co/gRfOTh5XCv pic.twitter.com/St44iPqA5M

— Nerding Reviews (@nerdingreview) January 30, 2021
Comme vous pouvez le voir, on peut apercevoir le titre de « Matrix Resurrections ». Cependant, Warner Bros n'a pas voulu confirmer ou infirmer cette information, mais ce titre demandera énormément d'explications mais reste en adéquation avec ce qu'on sait du film. Neo et Trinity sont de retours, et on espère Lana Wachowski donnera une bonne raison avec une bonne idée pour avoir faire revenir les deux protagonistes, alors qu'on pensait en avoir fini avec.
On devrait en savoir prochainement plus. Sa sortie est prévue en décembre prochain sur HBO Max et au cinéma en simultané.