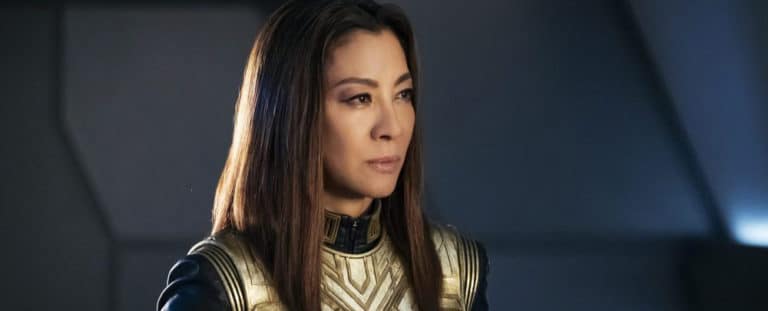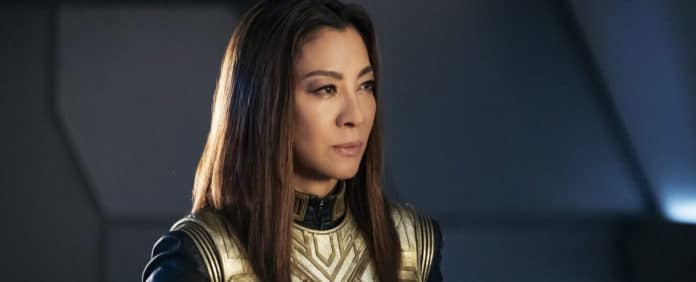 Selon Deadline, les frères Russo viennent d'ajouter plusieurs noms au casting de « The Electric State », ayant Millie Bobby Brown et Chris Pratt dans les rôles principaux.
Michell Yeoh, Stanley Tucci (The Hunger Games), Jason Alexander (Seinfeld), Brian Cox (Succession) et Jenny Slate (Venom) auraient rejoint l'aventure de ce nouveau film des frères Russo après « The Gray Man ».
Ce film de science fiction est une adaptation du roman illustré de l'écrivain Simon Stålenhag. Christopher Markus et Stephen McFeely sont en charge du scénario.
L'intrigue de « The Electric State » est la suivante :
« Se déroulant dans un futur alternatif, il raconte l'histoire d'une adolescente (Millie Bobby Brown) qui se rend compte qu'un robot étrange mais adorable qui vient à elle a en fait été envoyé par son frère disparu. Elle et le robot ont entrepris de trouver le frère dans un monde imaginaire d'humains se mêlant à toutes sortes de robots, découvrant ainsi une grande conspiration. »
Aucune date de production ou de sortie est pour le moment prévue.