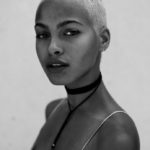 Après l'annonce de Jessica Chastain qui intègre le casting pour le rôle de Lilandra Neramani, il a été annoncé une petit nouvelle au casting. Kota Eberhardt s'ajoute et jouera le rôle de Luna d'après thathashtagshow.com . Vous avez pu la voir dans Persian Connection qui a été son début de carrière. Toutefois , Luna serait un nom de code et son attribution au rôle est faites sur une description.
Par ailleurs, Scott Shepherd (The Young Pope, Jason Bourne) a aussi rejoint le casting pour le rôle du Dr. John Grey. Dans X-Men The last stand c'était Adrian Hough qui tenait le rôle.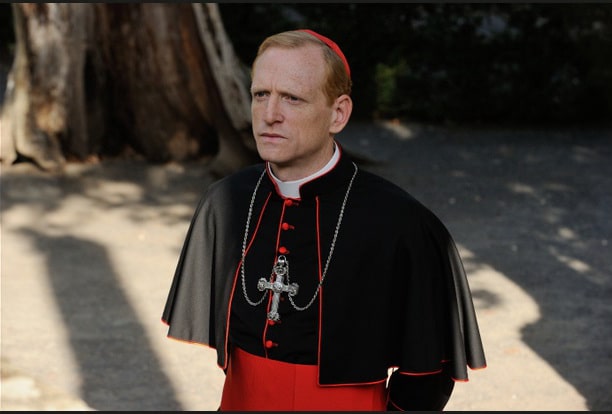 Enfin dans X-Men: Days of Future Past, les acteurs Evan Jonigkeit et Gregg Lowe, qui sont apparus dans le de Toad et Ink respectivement, sont en négociations pour revenir leurs rôles.
X-Men Dark Phoenix est attendu pour novembre 2018.