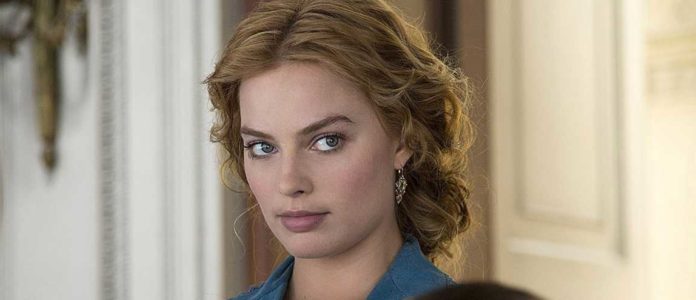 Selon The Hollywood Reporter, Margot Robbie sera la future star du nouveau film de Pirate des Caraïbes de chez Disney.
Ce nouveau film ne sera pas un redémarrage de la franchise mais se passera dans le même monde que celle de notre pirate préféré, Jack Sparrow. Chrstina Hodson, qui a écrit Birds of Prey et Bumblebee , rédigera le script de cette nouvelle aventure. L'histoire du nouveau film s'inspirera de l'attraction emblématique de Disneyland et Disney World.
Cependant, ce n'est pas le seul film Pirate des Caraïbes. Disney travaille sur un redémarrage de la franchise de films avec le scénariste d'origine, Ted Elliott et le créateur de Tchernobyl Craig Mazin. Néanmoins, à l'heure actuelle, on ne sait pas quel personnage elle incarnera même si beaucoup de fans pensent qu'elle sera Redd, personnage phare de l'attraction.
On espère avoir plus d'informations durant les prochaines semaines.