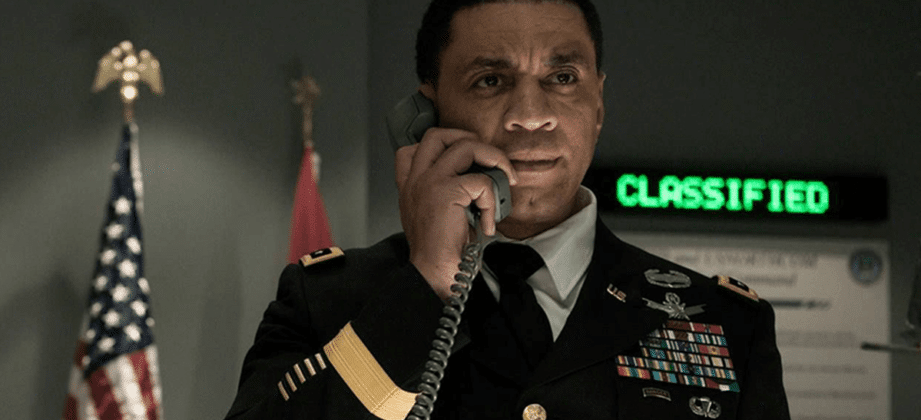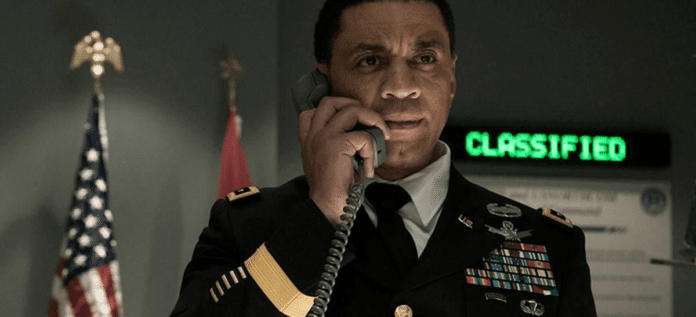 Martian Manhunter aussi connu sous le nom de J'onn J'onzz, se cache sous les traits du général Swanwick. Il été introduit dans la franchise dans Man of Steel, mais il était initialement prévu d'apparaitre dans la Justice League de 2017 sous sa vraie forme, mais on ne l'aura finalement pas vu.
Aujourd'hui, Henry Lennix vient de révéler qu'il a tourné pour le Justice League : The Snyder Cut lors d'un entretien avec Collider.
Lennix ne savait pas qui il était avant la création de Justice League, comme il l'explique.
« Je n'ai jamais vu le script. Je n'ai pas eu la chance de lire le script, parce que … ils étaient encore en cours de développement, et ils gardent tout cela sous clé »
Cette annonce confirme la théorie des fans sur son personnage, même si lui n'avait aucune idée de qui il serait. De nombreux indices récents ont été publiés sur les réseaux sociaux – y compris par Snyder, en révélant des storyboards montrant comment le Manhunter serait apparu dans la version initiale de la Justice League. Désormais, il sera présent, mais on verra également l'apparence martienne qu'il aura. Jusqu'à présent, ce personnage DC n'a pu être seulement vu dans les séries Supergirl, et Smallville.
Si il n'a pas pu apparaitre dans la version originale, il explique compte tenu de son emploi du temps compliqué avec son rôle régulier dans la série Blacklist, il n'avait jamais pu réellement se libérer et filmer les scènes prévues en Martian Manhunter.
Il semblerait Warner Bros compte beaucoup sur cette nouvelle version en autorisant de tourner ces nouvelles séquences inédites. On a hâte de voir le résultat qui risque surement encore de diviser même si il y a beaucoup de HYPE ! Vivement la sortie.