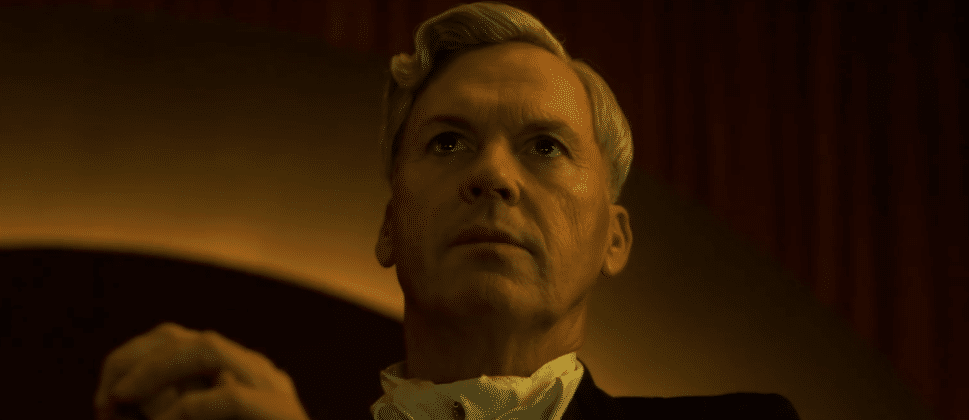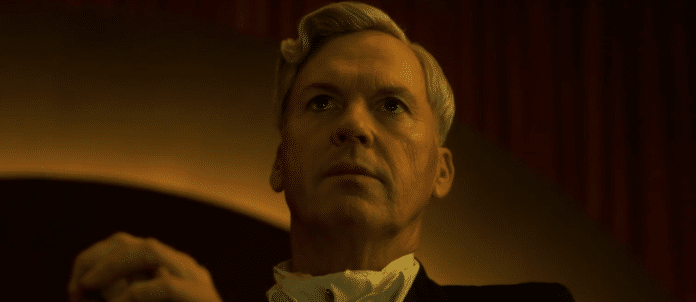 Selon The Wrap, Michael Keaton reviendra en Batman dans le film de The Flash avec Ezra Miller.
Si cette nouvelle va faire du bruit et peut-être plaire aux fans, l'accord ne serait pas encore conclu selon les dernières informations. Cependant, il ne devrait pas ré-endosser le costume du justicier mais simplement incarner Bruce Wayne.
Concernant les autres acteurs ayant endosser le costume, il n'y a aucune informations si ils pourraient revenir. Toutefois, le film The Flash aura la vocation d'inter connecté les films DC, et donner une dimension telle qu'on l'a connait avec les séries DC sur la chaine américaine CW.
The Flash est attendu pour juin 2022 dans les salles.