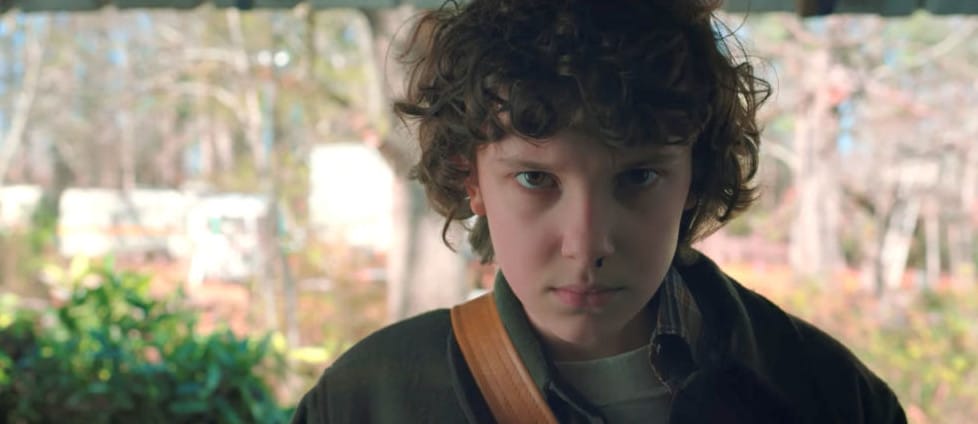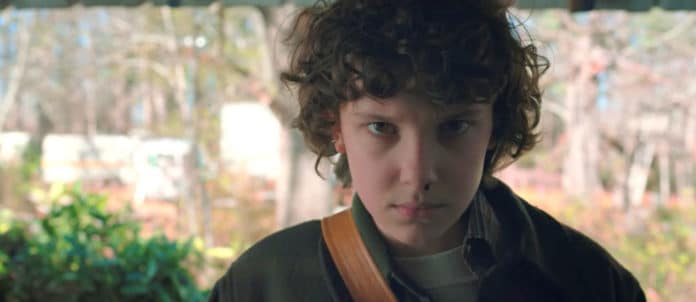 Millie Bobby Brown star de la série Stranger Things en Eleven ne cesse de briller et s'attaque petit à petit au grand écran. Deadline annonce aujourd'hui qu'elle sera la détective Enola Holmes, soeur de Sherlock Holmes. Elle sera l'une des vedettes des livres d'Enola Holmes, une série YA de l'auteure Nancy Springer. Legendary prévoit de construire une franchise autour de la série de livres et Brown va la produire à travers sa boite PCMA Productions.
Les livres d'Enola Holmes commencent quand Enola, 14 ans, s'échappe d'un pensionnat et part à la recherche de sa mère, que tout le monde croit morte. Enola finit par suivre la voie du célèbre Sherlock en résolvant les cas des personnes disparues. Toutefois, elle utilise la ruse pour échapper à son frère qui tente de la retrouver.
Prochainement, l'actrice sera dans le MonsterVerse de Godzilla King of the Monsters qui doit sortir en mars 2019. Un moment, elle fût approchée pour un rôle principal pour Le Monde de Narnia : le Fauteuil d'Argent mais rien n'a été confirmé. Elle sera également de retour pour une troisième saison de Stranger Things qui devrait arriver fin 2018, courant 2019.