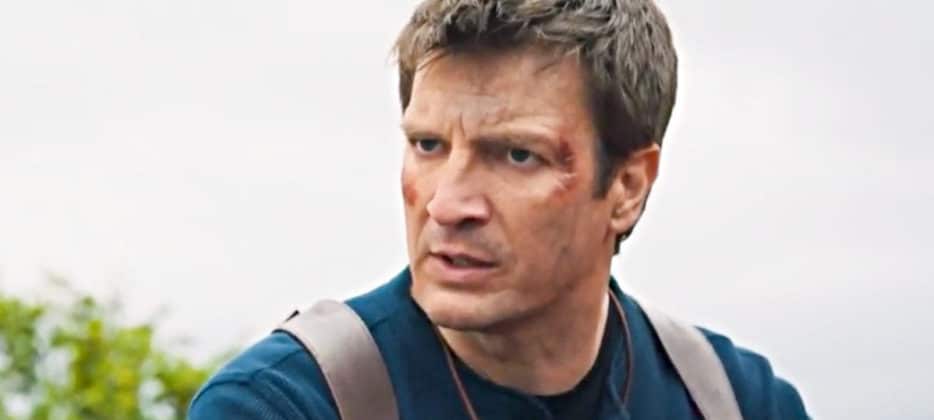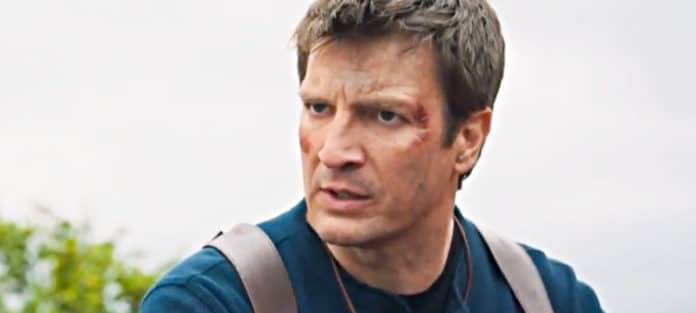 Selon Deadline, Nathan Fillion aurait rejoint le casting de The Suicide Squad de James Gunn.
Son rôle est tenu secret mais Fillion travaille depuis longtemps avec Gunn. Il a joué le rôle d'un détenu dans Les Gardiens de la Galaxy, Bill Pardy dans la comédie d'horreur Horribilis, et 'The Holy Avenger' dans le film Super.
Fillion sera de retour dans la saison 2 de The Rookie dès septembre aux États-Unis. Mais il est plus connu dans son rôle de Rick Castle dans la série désormais arrêtée, Castle.
The Suicide Squad doit commencer son tournage très prochainement, et sa sortie est attendue en août 2021.