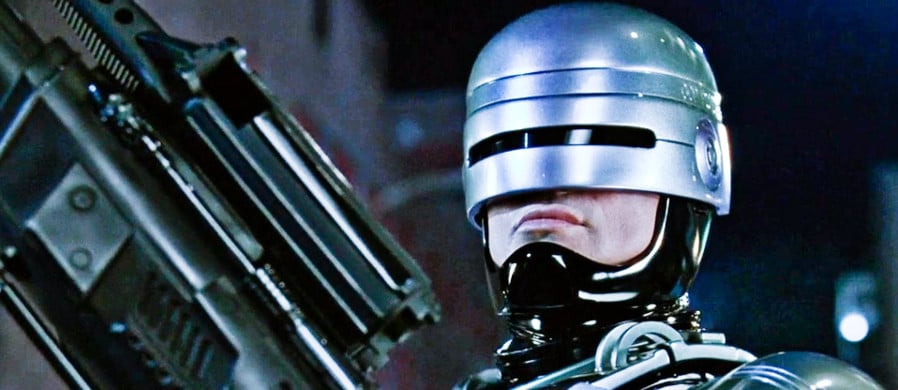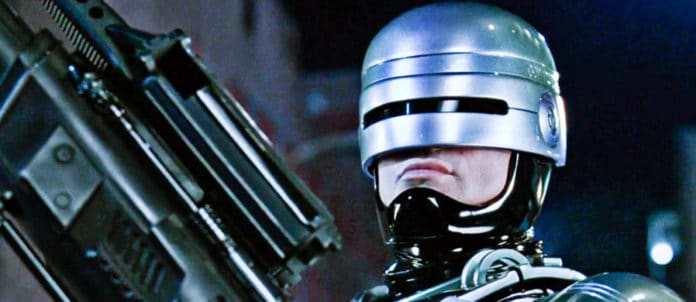 C'est le réalisateur lui-même qui l'annonce via le réseau Twitter, il a quitté le projet Robocop Returns pour un autre projet. Cependant, le projet n'est pas mort, il indique que la MGM est impatient de réaliser le long métrage, et donc, il n'a pas pu rester à bord.
Off Robocop. I am shooting new horror/thriller and MGM can't wait/ need to shoot Robocop now. Excited to watch it in theaters with other fans. N

— Neill Blomkamp (@NeillBlomkamp) August 15, 2019
Malheureusement, il ne donne pas plus d'indication sur son projet thriller/horreur mais on espère en avoir rapidement. Concernant Robocop, si il est toujours d'actualité, on espère, son successeur sera aussi talentueux et impliqué que Blomkamp.
Lorsqu'on voit District 9, il était la personne idéale pour réaliser ce nouveau film. Toutefois, je doute qu'Ed Neumeier, le producteur, abandonne totalement la vision initiale donnée par Blomkamp, et il essaiera de la garder.
J'ai hâte de savoir qui prendra le relais.